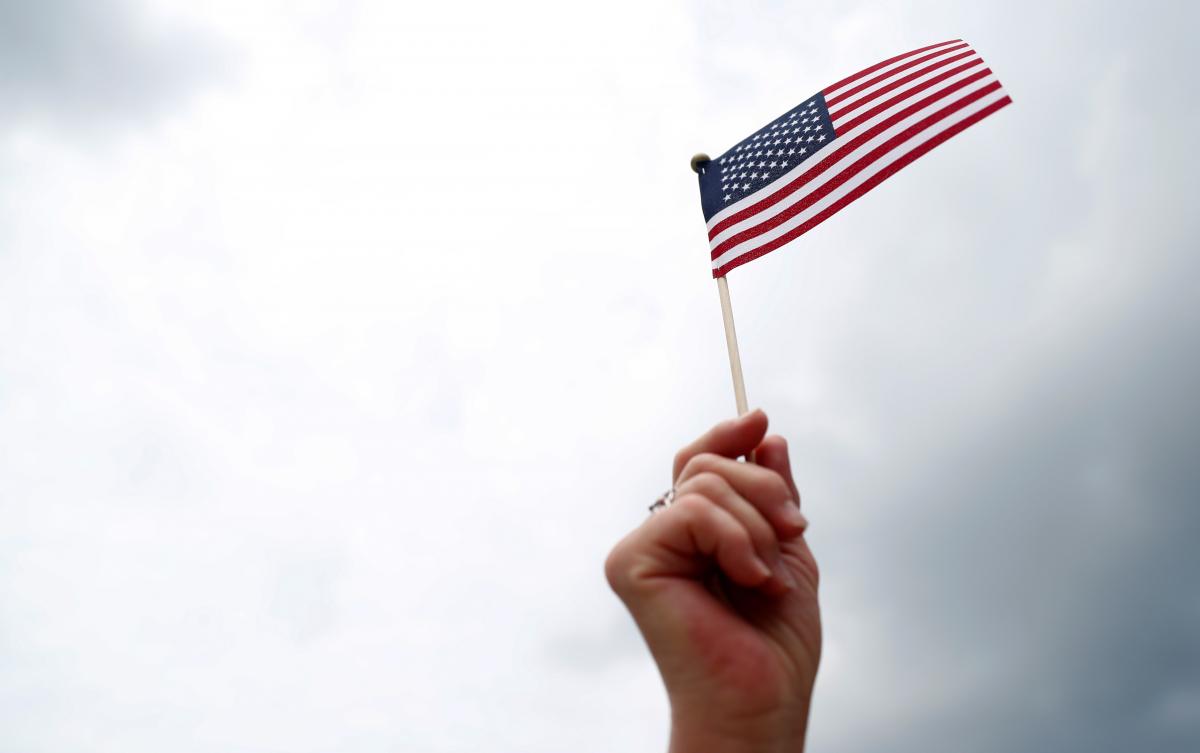 REUTERS
The United States is concerned by media reports of looting the only cathedral of the Orthodox Church of Ukraine (OCU) in the Russia-occupied city of Simferopol.
"We are concerned by media reports of looting of the Volodymyr and Olha Cathedral in Simferopol, Ukraine. Residents of Crimea deserve to be able to worship freely, without intimidation, if they so choose. We call upon Russia to end its occupation of Crimea. #CrimeaIsUkraine," the U.S. Embassy in Kyiv said on Twitter.
Read alsoUkraine church's only temple in occupied Crimea plundered
As UNIAN reported earlier, Simferopol's Volodymyr and Olha Cathedral, the only temple of the Orthodox Church of Ukraine that is left in Russia-occupied Crimea, has been looted and plundered.
Archbishop of the OCU's Crimean Diocese Klyment said that all church property belonging to the Crimea Diocese's Administration had been stolen.
The archbishop said that the "ministry of property and land relations" of occupied Crimea stood behind the plundering of the church disguised as "internal repairs," while Klyment set off to Washington, D.C., to attend a conference on religious freedom.