armyinform.com.ua
Ukraine has tested the Vilkha-M ("Alder") multiple launch rocket system, a high precision upgrade of the Vilkha complex.
"The tests of a new model of weapons – the Vilkha complex took place at the military training ground in Odesa region," the press service of the Land Forces of Ukraine wrote on Facebook.
Tasks have been performed aimed at checking and improving a number of technical solutions.
It is reported the launches were carried out by the 107th Rocket Artillery Brigade. This team will be the first in the Armed Forces of Ukraine, whose arsenals will be strengthened by new developments.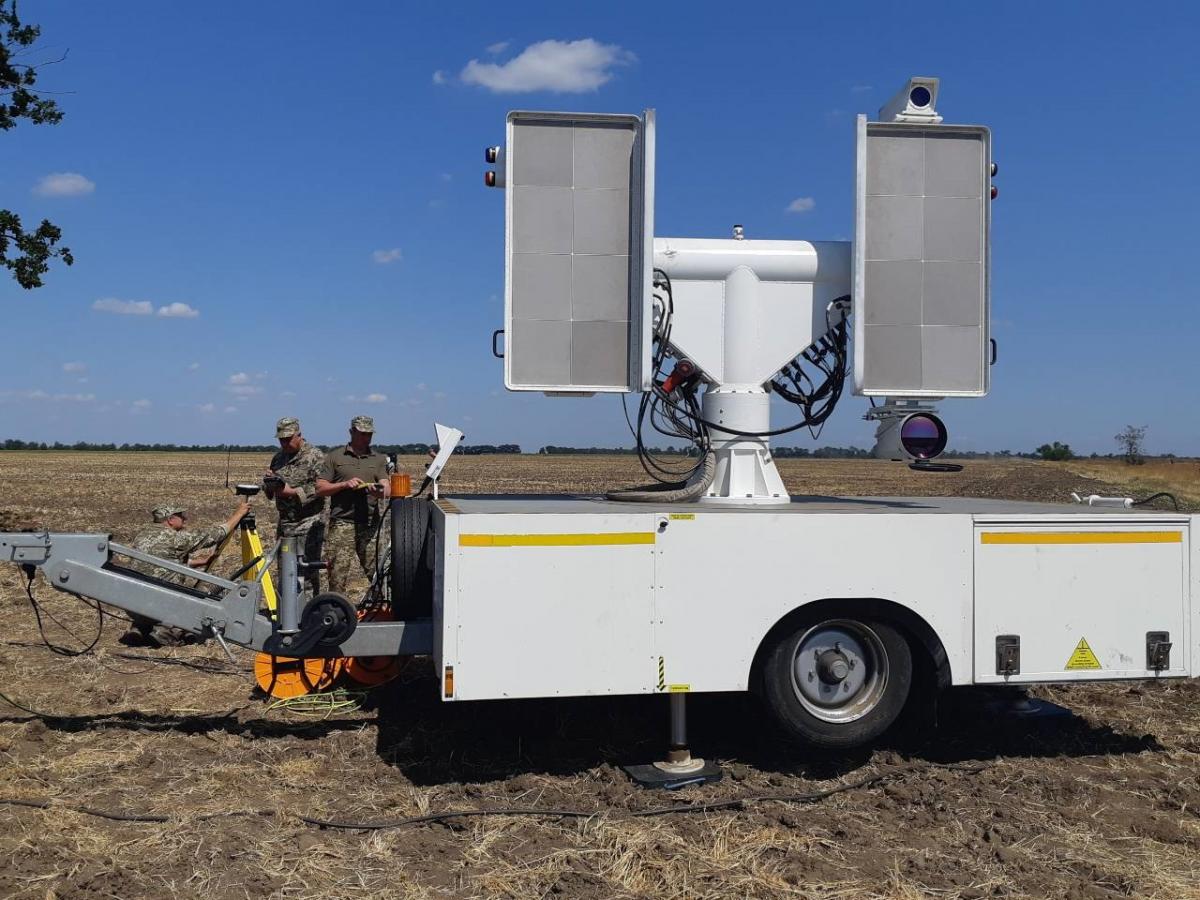 armyinform.com.ua
"Specialists of the State Research Institute for Testing and Certification of Arms and Military Equipment took an active part in the organization and methodological support of the tests. They demonstrated their professionalism in assessing the trajectory characteristics of the new model of weapons, using a modern digital measuring device, such as an MFTR-2100/40 radar system," reads the report.
As UNIAN reported earlier, in August 2016, the Ukrainian military conducted successful tests of a new generation Vilkha MLR system, which was designed based on a Soviet-era 300 mm Smerch 9K58 launcher. The major developer is Luch State Design Bureau. In December 2016, the Cabinet of Ministers increased the prepayment period for the implementation of the project to two years.
armyinform.com.ua
In the spring of 2018, the Vilkha system successfully passed tests in the south of Odesa region, after which the then Ukrainian President Petro Poroshenko set the task to start its mass production in 2018.
Another stage of factory tests of the Vilkha-M high-precision MLR system took place in Odesa region on July 24, 2019.