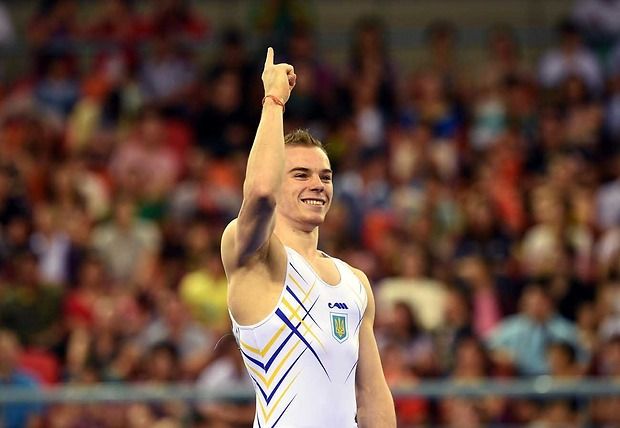 Oleg Verniaiev / Photo from noc-ukr.org
TV Channel 24 announced this in a sports news report.
"Another victory belongs to Oleg Verniaiev in Slovenia. The 21-year-old Ukrainian gymnast has won the 2015 Ljubljana Challenge Cup finals. Verniaiev captured a gold medal in the pommel horse routine. Oleg's total score is 15,275"," the report said.
Verniaiev represented Ukraine at the 2012 Summer Olympics where he was fourth with the team and eleventh in the all-around. He is the 2014 World Champion and 2014 European Champion on the parallel bars.