Photo from armyinform
Ukraine's Naval Air Force has completed drills over the Black Sea.
During the weekly exercises, the crews were engaged in mastering pilots' skills, worked out search and rescue, first aid and evacuation elements, the Ukrainian Defense Ministry's ArmyInform information agency said.
The culmination of the military exercises was the search and tracking of "enemy" submarines by members of the Naval Air Force, followed by "bombing and torpedo strikes," the General Staff of the Armed Forces of Ukraine said on Facebook on August 4, quoting ArmyInform.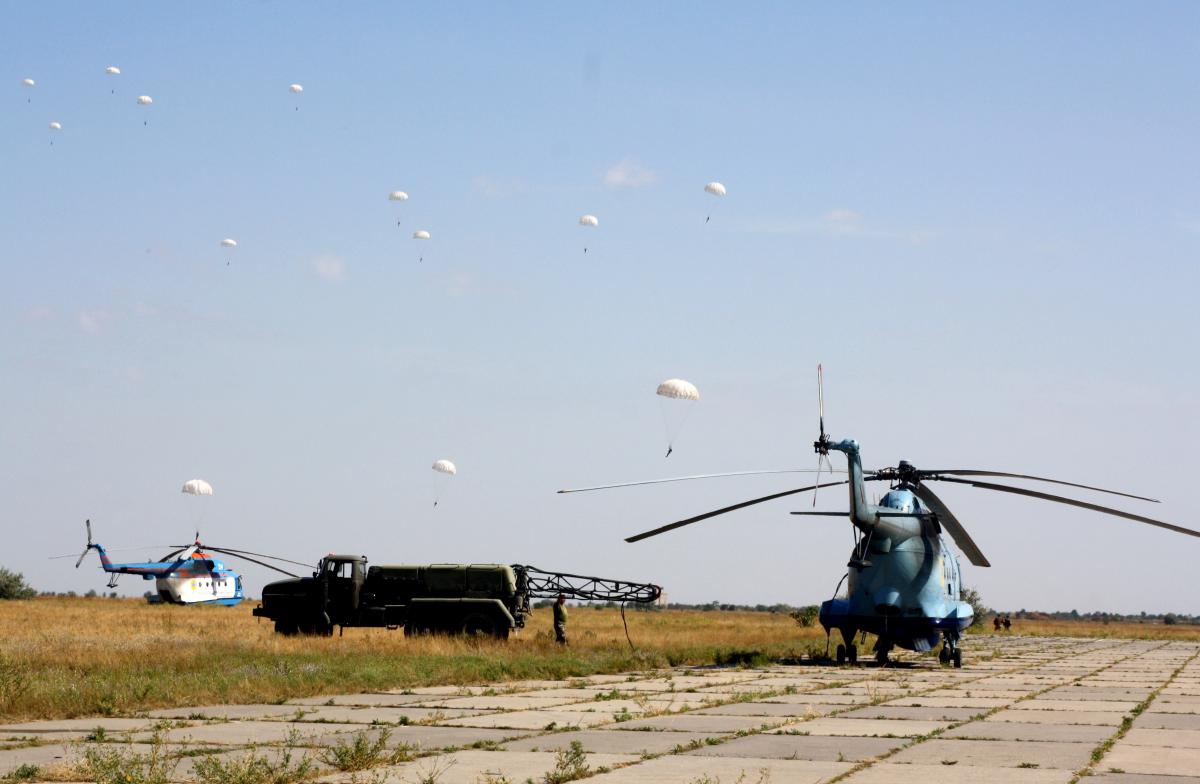 The crews were engaged in mastering pilots' skills / Photo from armyinform
The crews of Mi-14 and Ka-27 helicopters, as well as An-26 aircraft were engaged in the drills.
"During aerial reconnaissance, the crew of a Ka-27 helicopter located the 'enemy' and designated the area for a strike. A group of forward air controllers rushed to Cape Adzhiyask to work out target and fire adjustment assignments. The crews of anti-submarine warfare helicopters and an A-26 aircraft 'destroyed' the hypothetical enemy," it said.