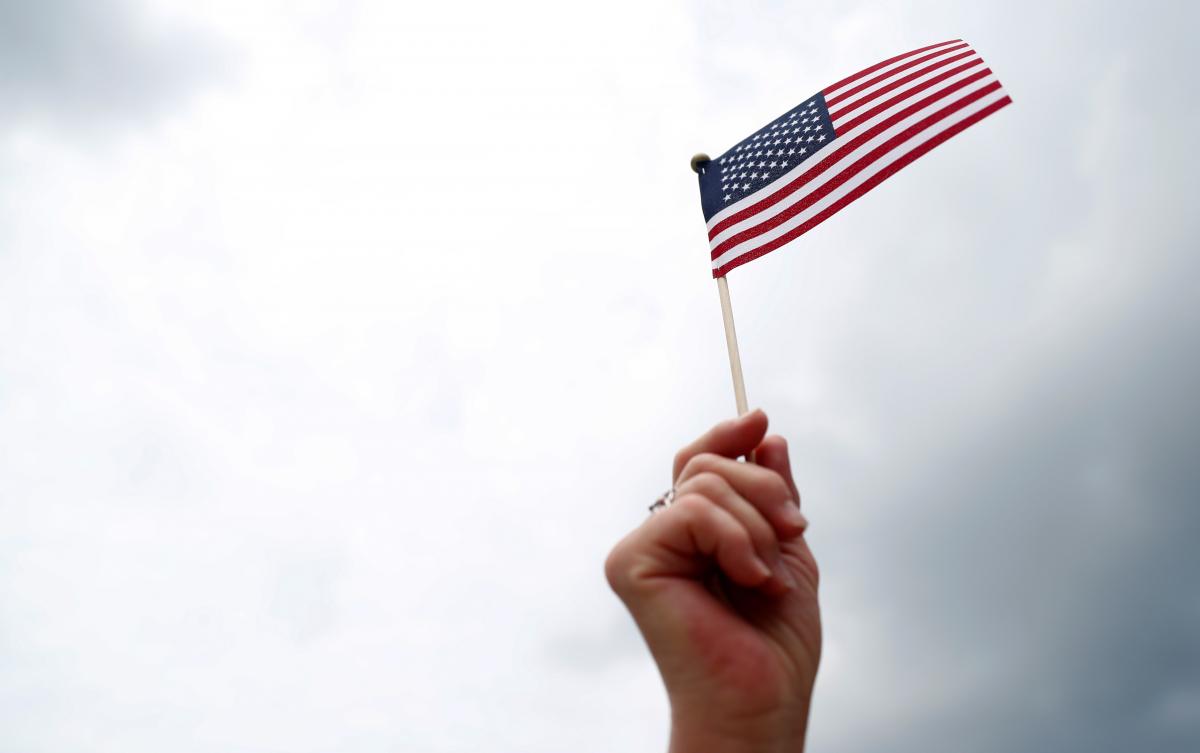 REUTERS
The United States has thanked Ukraine for its support following recent mass shootings in Texas, Ohio, and Illinois.
Read alsoReuters: Ten people, including suspected assailant, killed in Dayton, Ohio shooting
"We thank our Ukrainian friends for their support following recent tragedies in the United States," the U.S. Embassy in Ukraine wrote on Twitter on August 6.
As reported earlier, the Ministry of Foreign Affairs of Ukraine strongly condemned mass shooting acts over the weekend in El Paso, Texas, in Dayton, Ohio, and in Chicago, Illinois that had led to numerous casualties.