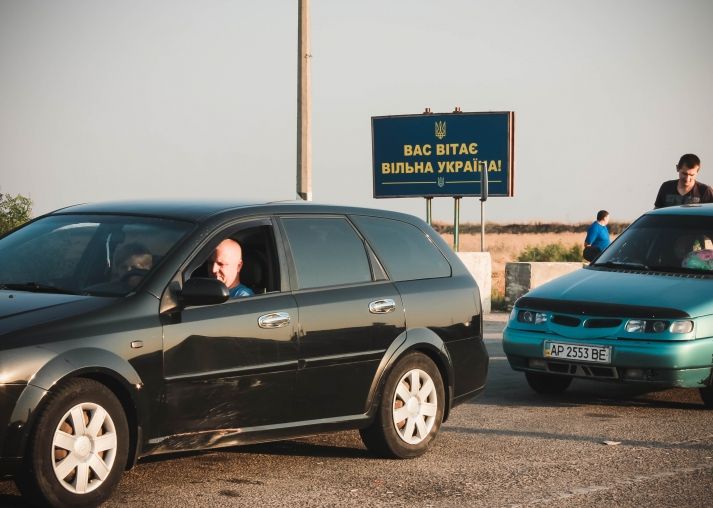 The administrative border between mainland Ukraine and Russia-occupied Crimea / krymsos.com
Ukrainian President Volodymyr Zelensky has promised that the rules for issuing permits for internally displaced persons (IDPs) from Crimea to visit their relatives still residing on the Russia-occupied peninsula will be liberalized legislatively.
He announced this when meeting with the Ukrainian and Crimean Tatar communities in Ankara, Turkey, on August 7.
Read alsoUkraine's Social Policy Ministry: Number of IDPs from Donbas, Crimea over 1.39 mln people
Zelensky's speech was broadcast on Facebook by the Office of the President of Ukraine.
"I assure you all that Ukraine will not leave displaced persons face to face with the problem. We understand how important it is for you to visit relatives and native land," he said.
"Provisions that will simplify the procedure of issuing permits for visits to Crimea will be approved legislatively soon," he said.