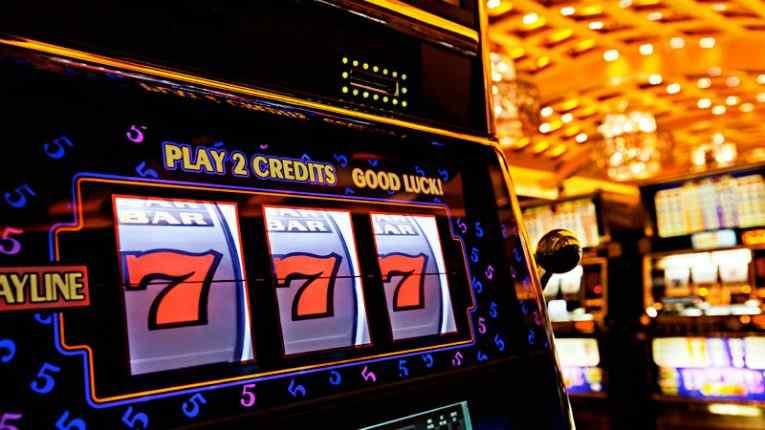 casinoforacause.com
Ukrainian President Volodymyr Zelensky has announced his intention to re-legalize gambling in Ukraine, in particular, to allow casinos in five-star hotels.
Read alsoZelensky supports legalization of prostitution, marijuana in Ukraine: Ukraine could have own Las Vegas
"We will legalize gambling, namely, the operation of casinos in five-star hotels, which will stimulate the development of the region's tourism cluster near the Black Sea. We also want to grow together here. Therefore, we want to see Turkish businesses as our partners rather than competitors," he said at the Ukrainian-Turkish business forum during his official visit to Turkey.
"Let's develop the Black Sea tourism brand in the world together," Zelensky said.
As UNIAN reported earlier, in May 2016, the Cabinet of Ministers of Ukraine submitted to the Verkhovna Rada bill No. 4663 on the legalization of gambling and a system of control over the organization of casinos, betting and lotteries.
The ban on gambling in Ukraine has been in force since 2009, but in practice, gambling businesses operate in the shadow and the public has easy access to it, while the state has virtually no control in that sector.
According to experts, the budget of Ukraine may receive an additional revenue of about UAH 10 billion (US$394.32 million) in case of legalization of gambling.