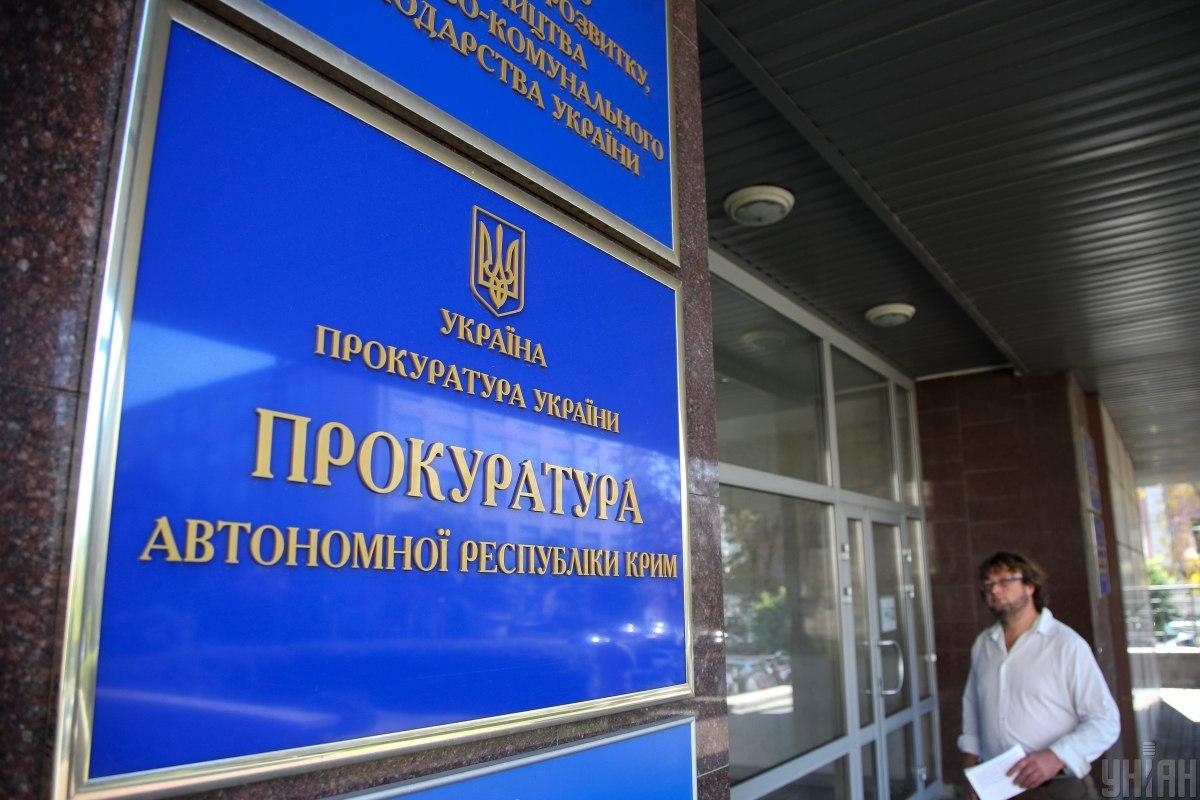 Photo from UNIAN
The Prosecutor's Office of the Autonomous Republic of Crimea says searches are being conducted on the vessel "Maria" in Ukraine's seaport city of Kherson, which supplied fuel for Russia's Black Sea Fleet in the occupied peninsula.
Read alsoUkraine detains Russian tanker involved in Kerch Strait attack (Video)
"Today, on August 10, 2019, the Prosecutor's Office of the Autonomous Republic of Crimea is conducting a search on the vessel "Maria" in Kherson, which is suspected of smuggling oil products, as part of criminal investigations into violation of the order of entry and exit to/from the temporarily occupied territory," the press service of the prosecutor's office said on Saturday.
It is noted that in June 2015, the same vessel, but under the name "Vilga", supplied fuel for the Russian Black Sea Fleet's units in the city of Sevastopol.
As UNIAN reported, the SBU jointly with the Military Prosecutor's Office on July 25 detained the Russian tanker NEYMA, which blocked Ukrainian naval vessels in the Kerch Strait late in November 2018.
As Ukrainian border guards reported, the NIKA SPIRIT tanker flying the Russian flag entered the port of Izmail on July 24. The international information system EQUASIS identified the vessel as the NEYMA tanker by its IMO number 8895528. This was the tanker used by Russians to block the Kerch Strait last November.
The investigation found the tanker had been renamed NIKA SPIRIT to conceal the involvement of the vessel in illegal actions and an act of aggression, which unfolded on November 25, 2018, when three Ukrainian ships and 24 Ukrainian sailors were detained by the Russian side.
After interrogation, crew members of the Russian tanker NEYMA, returned to Russia.