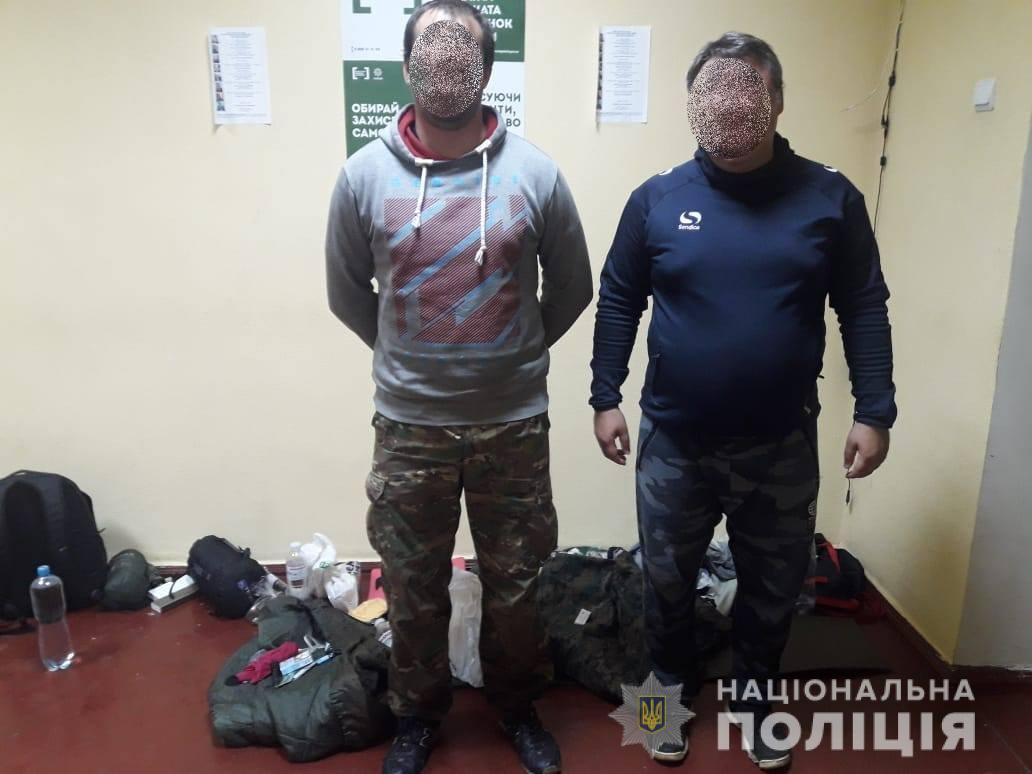 Photo from Kyiv region's police
In the past 24 hours, Ukraine's police detained 17 so-called "stalkers" – persons who have trespassed on the Chornobyl Exclusion Zone.
The first group of two men, 28 and 42 years old, were detained in the resettled village of Lyubyanka, the media liaison office of Kyiv region's police said.
The trespassers are residents of the Ukrainian towns of Yenakiyeve and Mykolaiv.
The second group were 20-year-old people from Dnipropetrovsk and Chernihiv regions. They were detained in Pripyat.
Photo from Kyiv region's police
The third group consisting of residents of Kyiv – 18, 19, 20, and 39 years old – were detained at the Chornobyl 2 facility.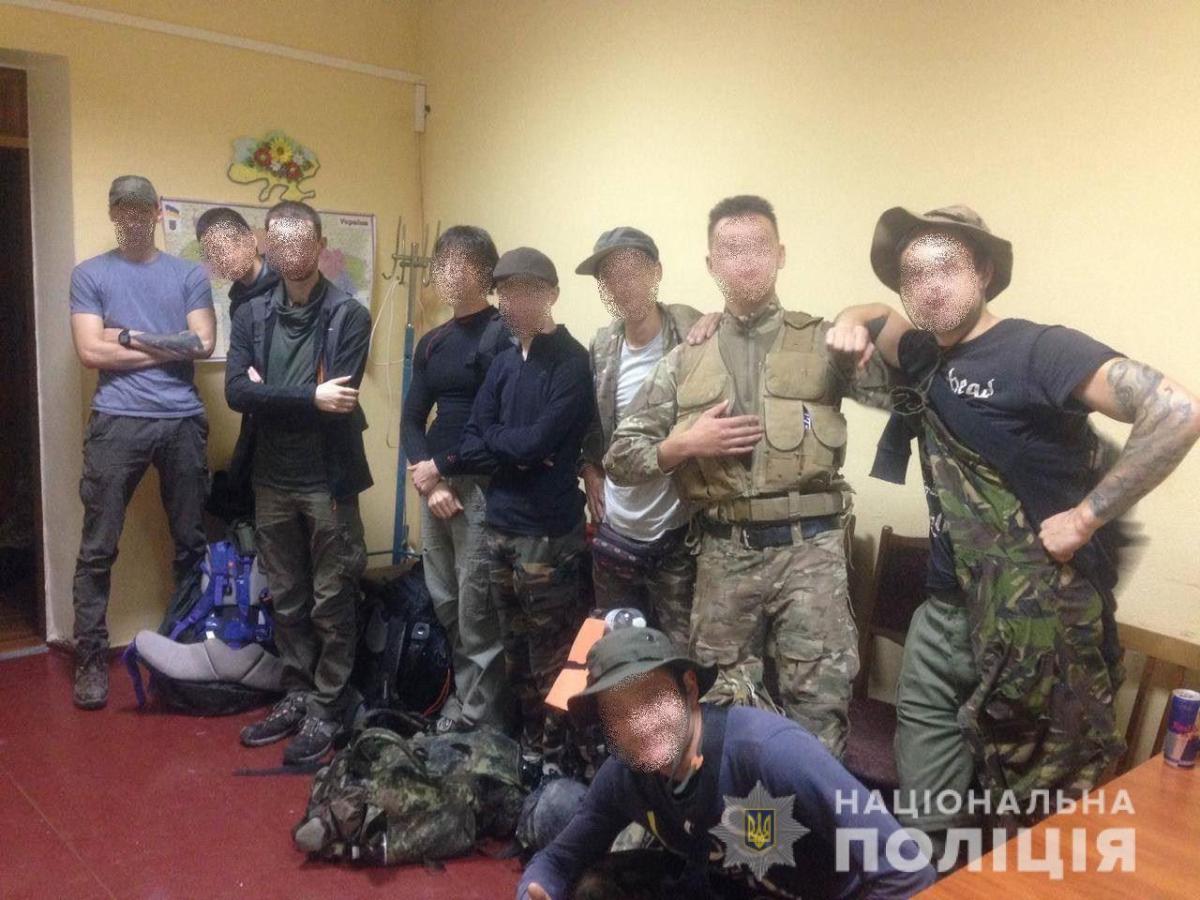 Photo from Kyiv region's police
Near the resettled village of Bychki, the police apprehended two more groups of illegal tourists, four of whom were citizens of France – 19, 20, 27 years old with a 25-year-old guide from Kyiv.
Other detainees are residents of the city of Kyiv and Donetsk region, 18 and 20 years old.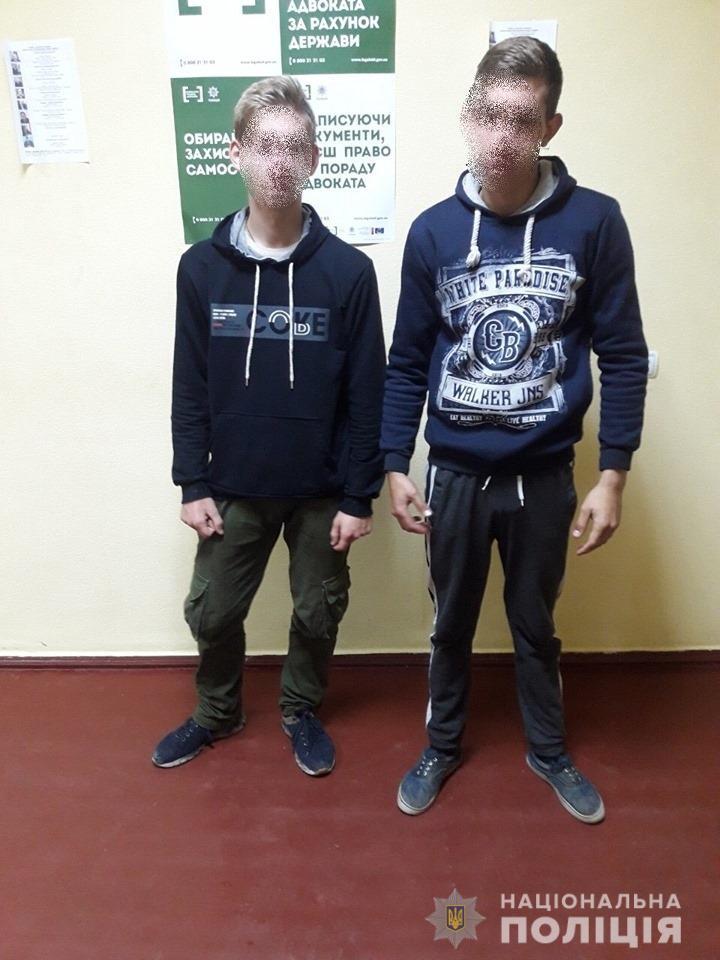 Photo from Kyiv region's police
Police drew up administrative protocols under Article 46-1 "Violation of the requirements of the radiation safety regime in areas exposed to radioactive contamination" of the Code of Ukraine on Administrative Offenses. The offenders are facing a fine worth 20 to 30 tax-free minimum incomes (UAH 340 – UAH 510, or US$13.5-$20).