Experts warn of growing threat of terrorist attacks in two regions of Ukraine
Military experts from the Information Resistance research group have warned there is a growing threat of terrorism and acts of sabotage in two southern regions of Ukraine, Odesa and Mykolaiv, as well as an extremely high probability of terrorist attacks in Donetsk and Lugansk regions.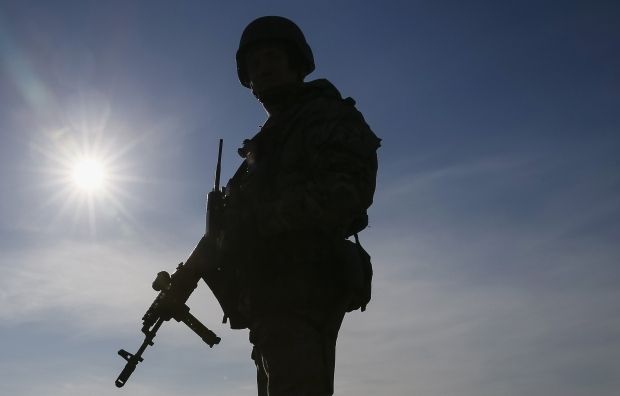 REUTERS
In Kharkiv region, the group reported a fall-off of activities by sabotage-reconnaissance groups and a positive "psychological effect" from engineering work to build a third line of fortifications around the city of Kharkiv.
Mass sports activities that were held in Kharkiv are believed to have been additional positive "psychological" factor, which demonstrates the effective operations of the local authorities, the group said.
"The negative impact of the recent terrorist attacks has been partially offset by operational work of the intelligence agencies to detain the organizers," experts from the group said.
"At the same time, there has been observed a slight increase in threat of protest actions against the background of the negative social and economic situation, which can be used by anti-Ukrainian forces to destabilize the situation.
 "The overall level of threat in the region remains at the same level," according to the Information Resistance group's experts.
If you see a spelling error on our site, select it and press Ctrl+Enter