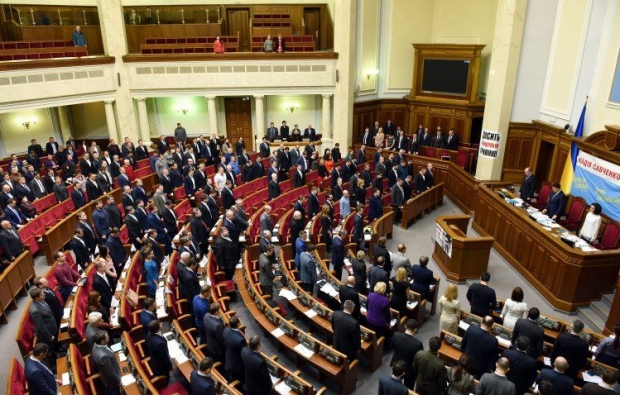 Parliament opens access to state registers / Photo from UNIAN
The decision was supported by 279 out of 341 MPs registered in the session hall, an UNIAN correspondent reported.
Chairman of the Verkhovna Rada committee on freedom of speech and information policy Viktoria Siumar said that the current draft law provides access to registers and ensures their obligatory publication for the public.
According to her, the law on access to public information "was a significant breakthrough in ensuring transparency of government agencies, yet the registers were not directly subject to that law."
"And it became part of abuse by various officials from local government agencies because the registers allegedly had much data," she said.
Nowadays, it's technically possible to open access to all the data in the registers, she added.
The draft bill provides that administrators of the registers should make public information available in the form of open data on demand, publish and regularly update the data on one state-run online portal with open data and on their respective websites.