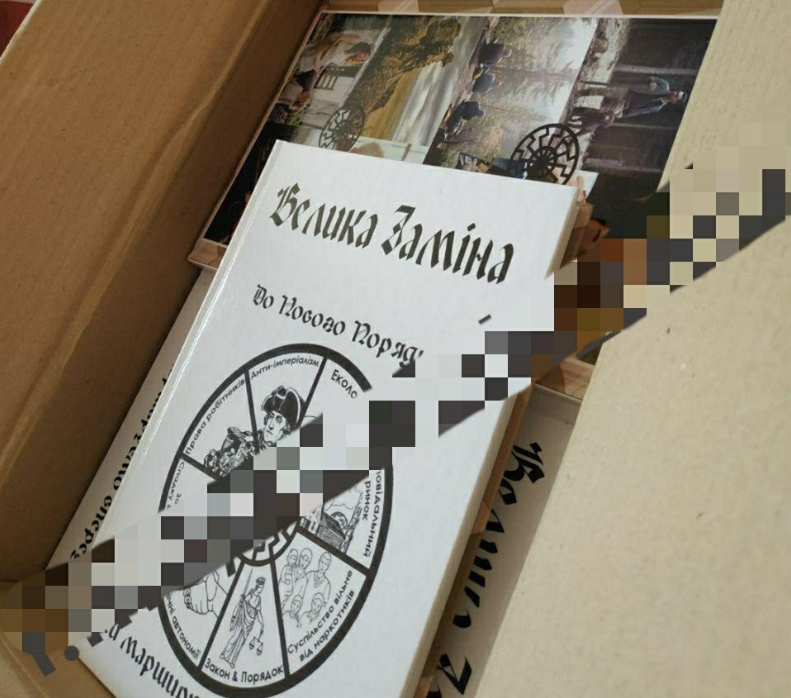 Bellingcat
Prime Minister of New Zealand Jacinda Ardern has contacted Ukraine's Government after Bellingcat investigative journalists revealed that the "manifesto" of a Christchurch gunman, who in March this year shot and killed dozens of innocent people, was offered for sale in hardcopies via messengers in Ukraine.
That's according to a report by Hromadske, referring to MFA Ukraine.
On Thursday, Ardern said she would have no problem contacting Ukraine: "I would no hesitation asking the Ministry of Foreign Affairs to make that kind of contact," according to NZHerald.
"The Ukrainian side takes with concern the emerging reports about the distribution of such material in Ukraine. We are convinced that there must be no place for racism, neo-Nazism and religious hatred in Ukrainian society," MFA Ukraine noted.
Read alsoNew Zealand bans terror suspect's manifesto
The diplomats also said that they had already approached the Ministry of Internal Affairs and the Security Service of Ukraine with a request to confirm or deny the fact of the distribution of hardcopies of the "manifesto" translated into Ukrainian.
New Zealand's Chief Censor has classified the manifesto as objectionable, meaning anyone found to be distributing it in this country could face up to 14 years in prison, or a $10,000 fine.