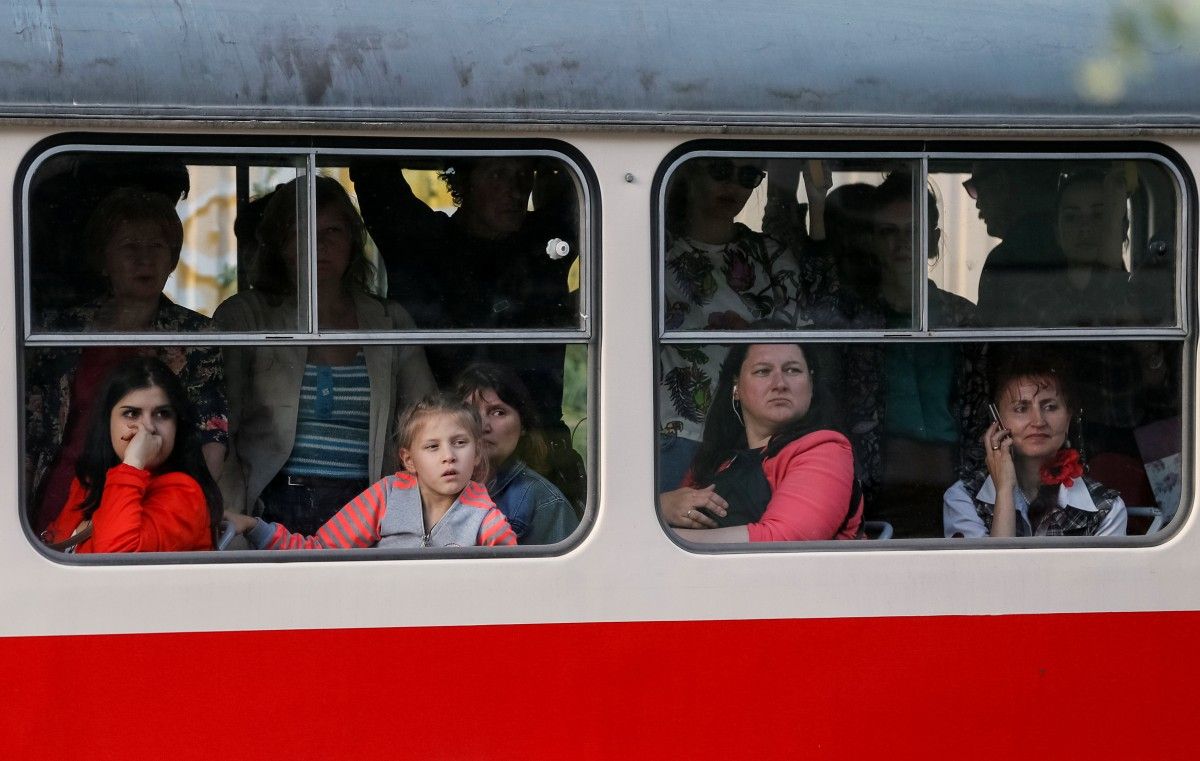 REUTERS
Ukrainian Prime Minister Oleksiy Honcharuk says the Ukrainian government is studying the possibility of conducting a population census as early as this year.
"It [the census] has already been initiated and scheduled for December next year. But we are studying the possibility of holding it this year," he told journalists, as reported by the Ukrainian online newspaper ZN.UA on August 30.
He added that the census was initially planned to be launched in 2020 due to the parliamentary elections, which were to be held in Ukraine in autumn 2019.
"There won't be parliamentary elections, for sure [as snap elections were held in the summer]," he said.
Read alsoUkraine population down to 42.04 mln
The previous census was conducted in 2001.
President Volodymyr Zelensky's team plan to accelerate the holding of census and implement it in Dec 2019. In turn, the Cabinet of Ministers and the State Statistics Service say they plan to hold an all-Ukrainian census in 2020.
According to Ruslan Stefanchuk, the first deputy chairman of the Verkhovna Rada, Ukraine's parliament, December was chosen due to the fact that the maximum number of people are in the country during this month. However, changes have to be made to the national budget to implement the project.