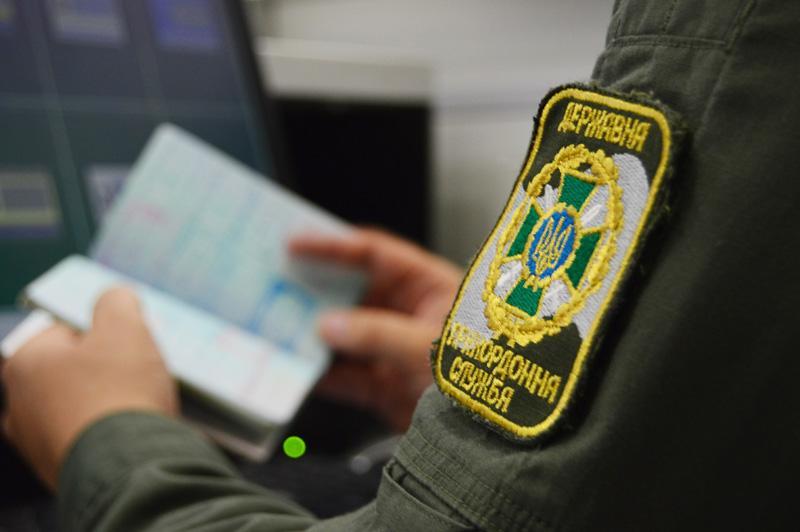 facebook.com/pg/DPSUkraine
A Ukrainian border guard was killed in a blast caused by an explosive device, that is yet to be identified, near the border with Russia in the eastern Ukrainian Kharkiv region.
On Aug 30, the unit was on a border control mission near the state border with Russia when the incident occurred.
At about 19:00, as servicemen were on a scheduled rest, heating their field meals, an unidentified explosive device set off, as a result of which a contracted serviceman was injured in the neck.
Read alsoUkrainian border guards forced to open fire on rogue SUV
Another border guard from the unit immediately rendered first aid to the injured troop and an ambulance was called.
A 35-year-old border guard died on the way to the hospital.
The National Police, the State Investigation Bureau, the military prosecutor's office, and the SBU have been briefed about the incident.
The CSI team is working at the scene to determine the cause of the explosion.