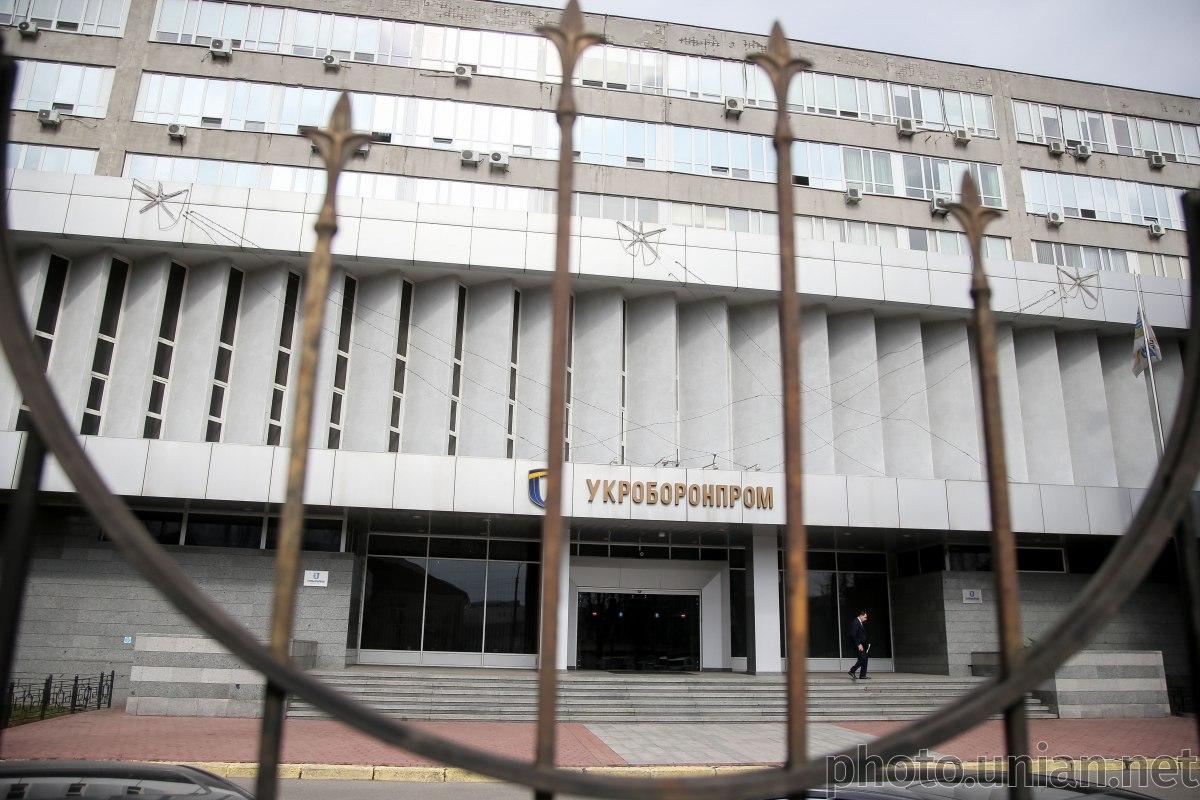 Photo from UNIAN
A district court in Kyiv has sentenced to nine years in prison a Russian intelligence asset who had worked at one of Ukraine's defense enterprises, according to the SBU press center.
Counterintelligence operatives revealed that a Zaporizhia resident had been recruited in 2014 in the temporarily annexed territory of the Autonomous Republic of Crimea by an operative of the Russian GRU military intelligence to promote the ideas of the so-called 'Russian world', being promised financial rewards.
The man had been gathering intelligence on various aspects of the functioning of the national defense industry and the socio-political situation in Zaporizhia region.
He would send the data gathered via electronic communication channels worked out for him by his GRU handler and also handed over information during personal meetings held in Russia, Belarus, and the occupied Crimea.
Read alsoRussian intel operatives posing as females in social networks trying to recruit Ukrainian military
Security operatives detained the Russian agent at the border crossing with intelligence materials on him, stored on a concealed micro-SD.
The man was found guilty of high treason and sentenced to nine years in prison.
During the pre-trial investigation, the perpetrator pleaded guilty and signed a deal with the prosecution.
As UNIAN reported earlier, the Russian spy who had been working at Ukroboronprom was detained in early July 2019.