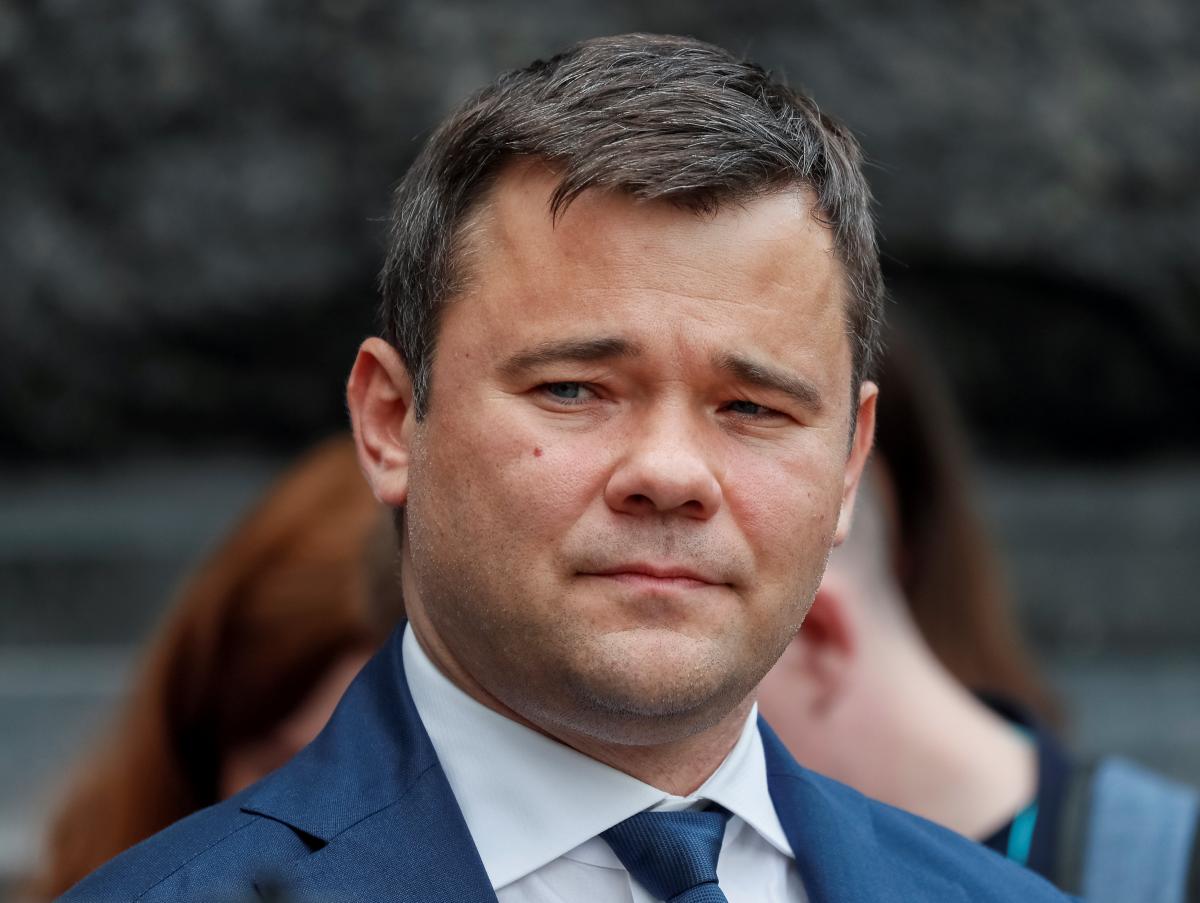 REUTERS
President of Ukraine Volodymyr Zelensky believes Head of his office, Andriy Bohdan made a wrong move when, instead of joining other senior officials at Independence Day celebrations in Kyiv, he spent the day attending a friend's wedding in Saint-Tropez, even despite the fact that he was on vacation.
"Bohdan went on vacation – I didn't even know where he went – this is not my business. He went on vacation, and it was not on the 24th, it's important to understand that he did not fly to Saint-Tropez on Independence Day. This isn't true," the president told 1+1 TV Channel's "Ukrainian President's 100 days" show.
According to Zelensky, the head of his office went on vacation several days prior to Independence Day.
Read alsoUkraine celebrating 28th anniversary of independence
"I authorized his vacation, all papers are fine," he added.
The president said he had called Bohdan and told him he had made the wrong move.
"I called him and said that he was wrong in this situation," Zelensky said.
According to the president, Bohdan, as one of the most influential officials, has no right to vacation abroad on his country's Independence Day.
"I think he is wrong. Did he break the law? He didn't break it. But, I think that not everything is measured by laws. But precisely on Independence Day – I'd like to speak out for him in this regard, he didn't fly to Saint-Tropez, although he made the wrong move anyway," Zelensky stressed.