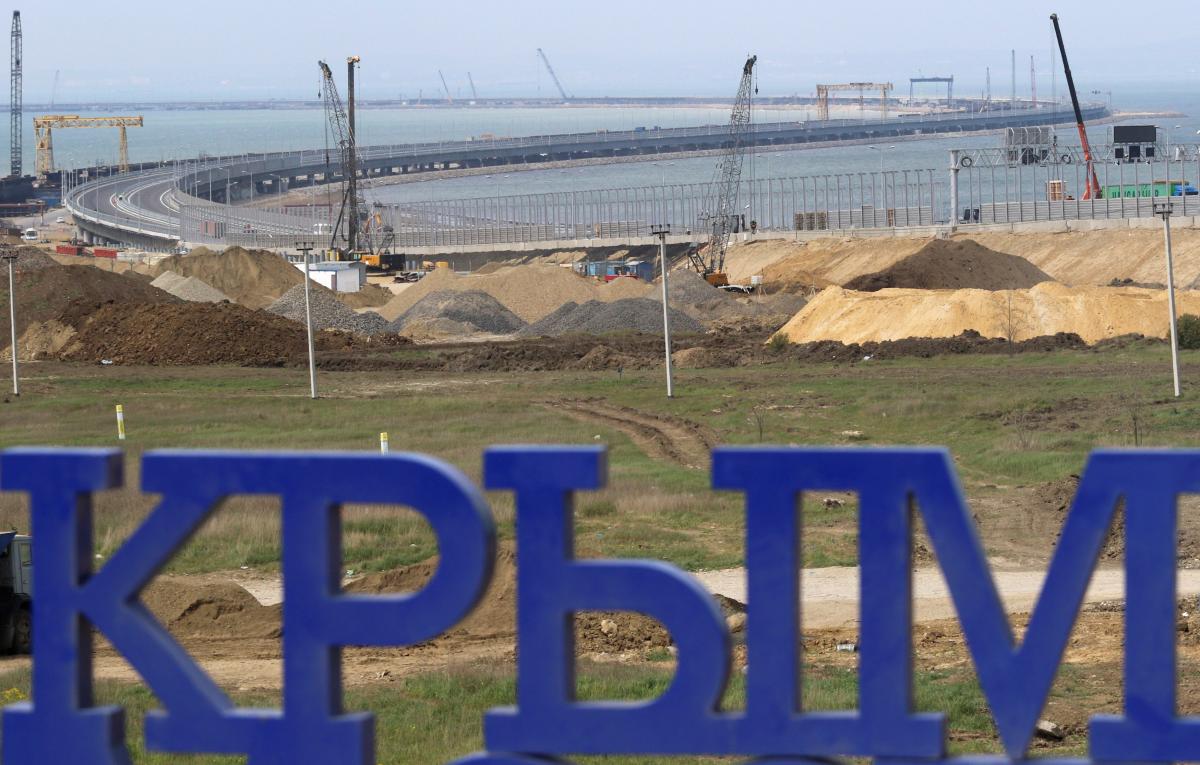 REUTERS
People in Russian-occupied Crimea are alarmed due to the construction of a huge greenhouse complex in the town of Bilohirsk, which threatens large-scale chemical contamination due to fertilizers and herbicides abundantly used in it.
Read alsoRash, cough, burning eyes: Complaints suggest hazardous emissions in occupied Crimea
The greenhouse complex will become the largest in Crimea and will work year-round, and the first harvest is planned already in 2020, reports RFE/RL's media project Krym/Realii.
"Such a huge greenhouse complex will produce volumetric emissions of poisonous air directly to the town. Considering that the greenhouse is located between the town and the river, and the air around the river is always colder, the warmer and lighter emissions from the greenhouse complex will be pushed out by the heavier air directly from the river valley to residential areas of Bilohirsk," one of the local activists said.
According to local residents, the environmental situation in Bilohirsk will soon become similar to Chornobyl in terms of chemical poisoning.