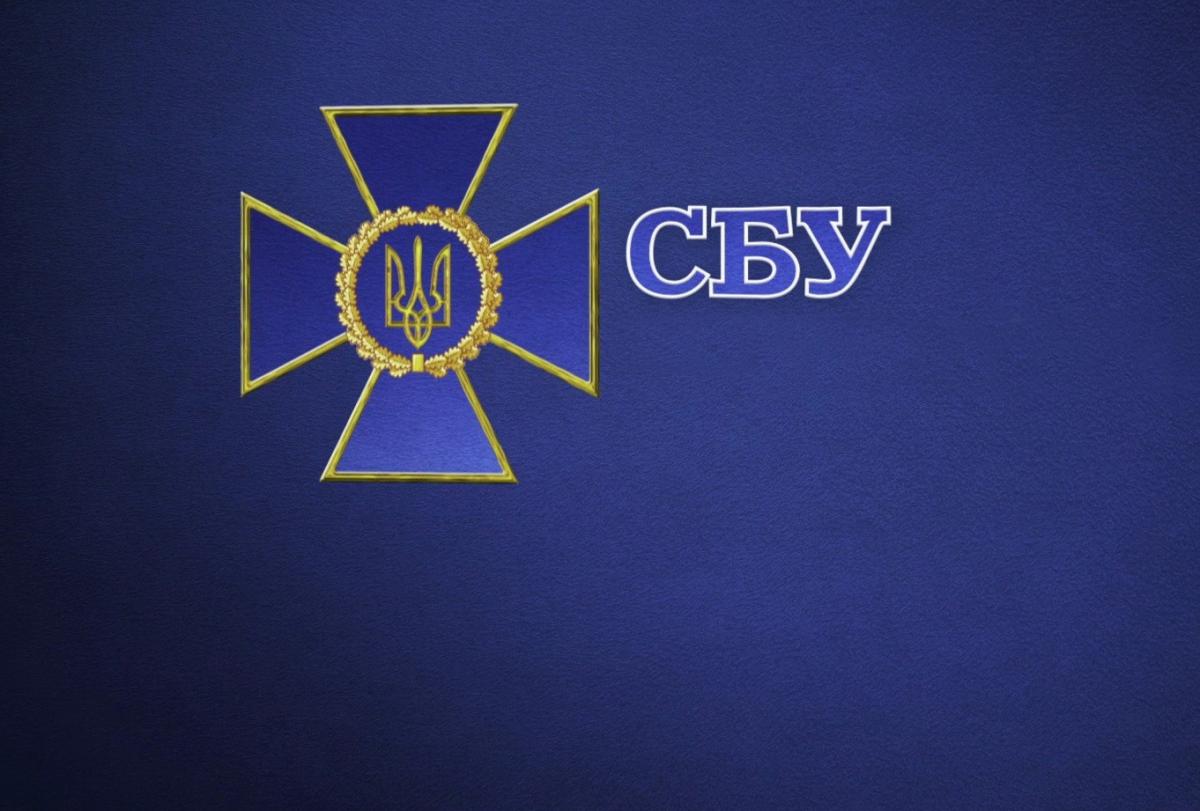 SBU Security Service
The SBU Security Service of Ukraine's operatives in Kyiv and Dnipro have blocked the mechanism for financing terrorist activities of the so-called "DPR" through the sale of medicines.
Within the investigation framework, security service operatives established that since 2015, the suspects, some of whom had held senior posts in Ukraine before the sacking of the Yanukovych government in 2014, created several pharmacy chains, the SBU press center reported Wednesday.
Read alsoBest-selling Russian author boasts of "killing many" in Ukraine's Donbas – RFE/RL
They got their registration papers and acted both in the territory controlled by the Ukrainian authorities and in the "DPR". "Using the details of banking institutions operating in the temporarily occupied territories, contrary to Ukraine's legislation, the perptetratos have been systematically transferring funds to the 'tax' authorities of the pseudo-republic," the statement said.
Law enforcers raided the suspects' offices and homes in Kyiv and the Dnipro, cash, precious metals, and other valuables worth over UAH 5 million.
During the searches, cell phones with correspondence revealing illegal activities, as well as computers, and servers were found. Data stored on them includes details of the scheme's functioning. Security operatives also seized financial and commercial paperwork indicating that the suspects did interact with "DPR" representatives. Documents were also revealed confirming withdrawal of funds of businesses controlled by suspects into a shadow turnover.
Read alsoUkroboronprom employee who spied for Russia sentenced to 9 years
Charges have been pressed against the top manager of pharmacy chains under Part 2 of Art. 258-5 of the Criminal Code of Ukraine (terrorism financing).
The court ruled to remand the suspect in custody, having set a bail.
Investigators are working to identify all co-conspirators involved in the illegal scheme.