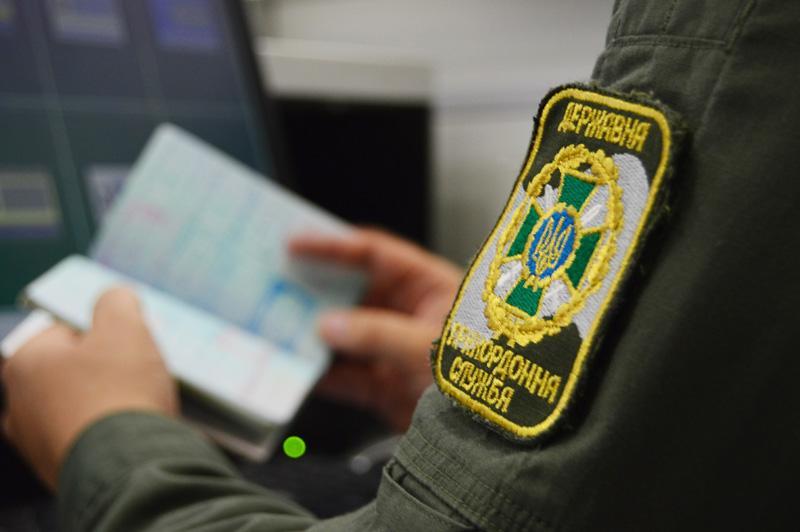 facebook.com/pg/DPSUkraine
At the border with Crimea, Ukrainian border guards detained a former militant with the Russian puppet formation of "DPR".
On Tuesday, Sept 10, a member of Russian proxy forces in Donbas, 35, whose real name has not been disclosed with his callsign revealed as "Korshun," arrived at the Chonhar checkpoint from the territory of the occupied Crimea, according to the State Border Guard Service press service.
During the passport check routine, border guards found out that the man had been on the wanted list on charges of participating in the hostilities against the Armed Forces of Ukraine in Donbas.
Read alsoRFE/RL: Ukraine charges retired Russian soldier, two others in Crimean Tatar's deadly kidnapping
"It was established that in 2014, the citizen, on the instructions of his Russian curators, took an active part in the seizure of buildings hosting regional offices of state bodies and local government in Donetsk region, and was also part of the 'Russian Orthodox army, serving at one of the checkpoints near Donetsk," the message says.
The ex-militant told border guards that over time he became disillusioned with the ideas of the "Russian world" and went to find a seasonal job in Russia. On Sept 10, he decided to return to Ukraine.
The detainee was handed over to the National Police for further investigation.