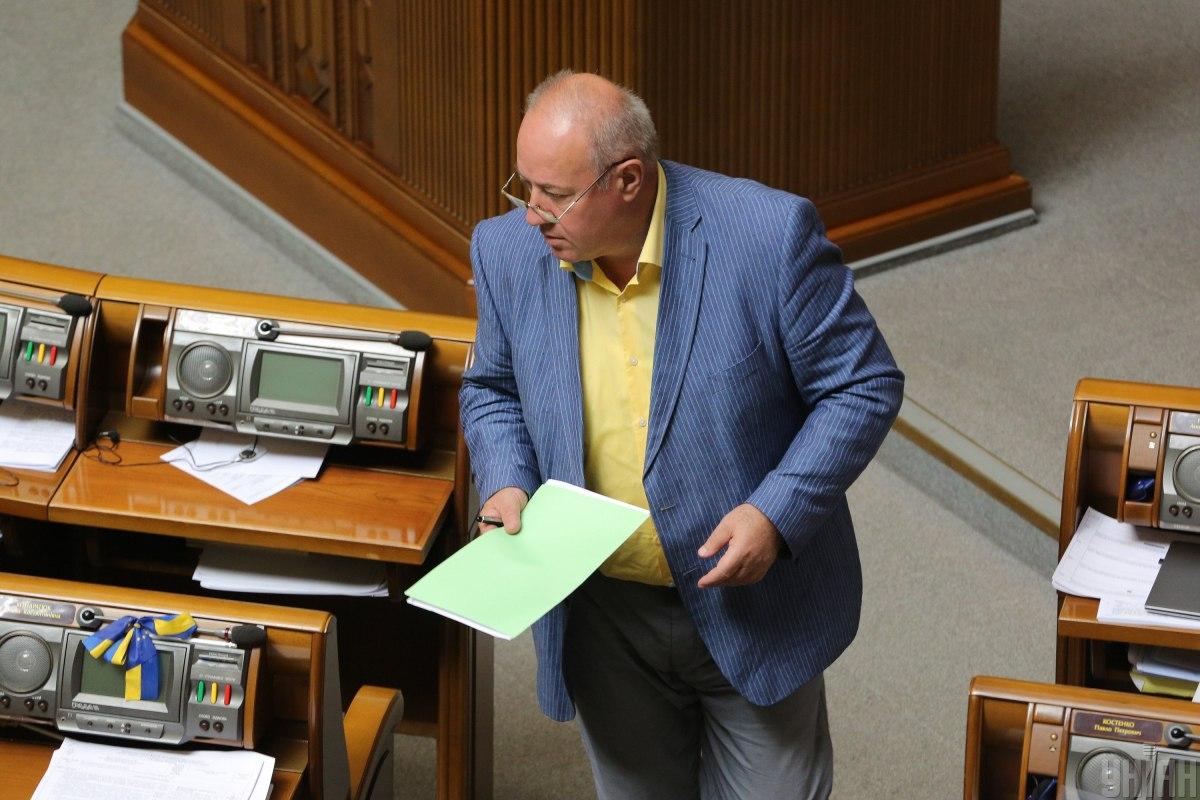 Photo from UNIAN
New Chief Military Prosecutor Viktor Chumak announced an investigation into the reasons that led to the "Ilovaisk Cauldron" tragedy in the Anti-Terrorist Operation zone in Donetsk region in 2014.
Read alsoIn flashback: Ilovaisk battle in 2014 becomes turning point in Donbas war
"The Ilovaisk tragedy and everything that happened in Ilovaisk will be investigated – it will be investigated very thoroughly. Politicians may assess things immediately, claiming it's a 'betrayal' or whatever. A prosecutor has no such right and therefore the qualification of what happened there will be established and it will comply with the criminal and criminal procedural legislation," Viktor Chumak told TV panel show "Right to Power"on 1+1, TSN reports.
UNIAN memo: In late August 2014, after a series of fierce battles in Donbas, Ukrainian troops who were part of the Anti-Terrorist Operation forces were surrounded near the city of Ilovaisk, Donetsk region. An agreement was reached on the "green corridor" for the Ukrainian military to retreat from the area on the condition they would be unarmed. Despite the agreement reached, Russian military insidiously ambushed the Ukrainian convoys. As as a result, the official figures say, 366 Ukrainian soldiers were killed, another 249 wounded, 128 were captured and 158 went missing. At the same time, the parliament's interim investigative commission estimates the death toll in hostilities near Ilovaisk at 1,000.
According to the former military prosecutor, Anatoly Matios, the correlation of the ATO forces to the militants and Russian army near Ilovaisk in late August, 2014, was 1 to 18.