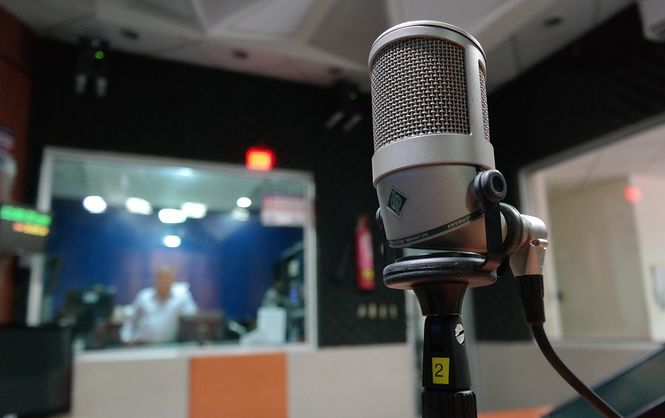 pixabay / smorazanm
Ukrainian radio stations are completely blocked at least in 10 settlements of northern Crimea, while signal is blocked partially in nine settlements.
"Members of Crimean Human Rights Group with the use of car radios as part of their research monitored radio signal of Ukrainian FM stations in 19 settlements of northern Crimea," the Crimean Human Rights Group said in a September monitoring.
In most settlements,  Russian radio stations air on frequencies where Ukrainian radio stations are supposed to be broadcast.
Read alsoSBU blocks cyber attack on broadcasting server of Black Sea TV
"Thus, Russian authorities block Ukrainian FM broadcasting on the peninsula, illegally seizing Ukrainian radio frequencies and practically depriving Ukrainian citizens of access to information from independent Ukrainian radio stations. Moreover, Russian authorities completely ignore the fact that jamming of radio signals was condemned by the International Telecommunication Convention in 1947 and the UN General Assembly in 1950," reads the report.