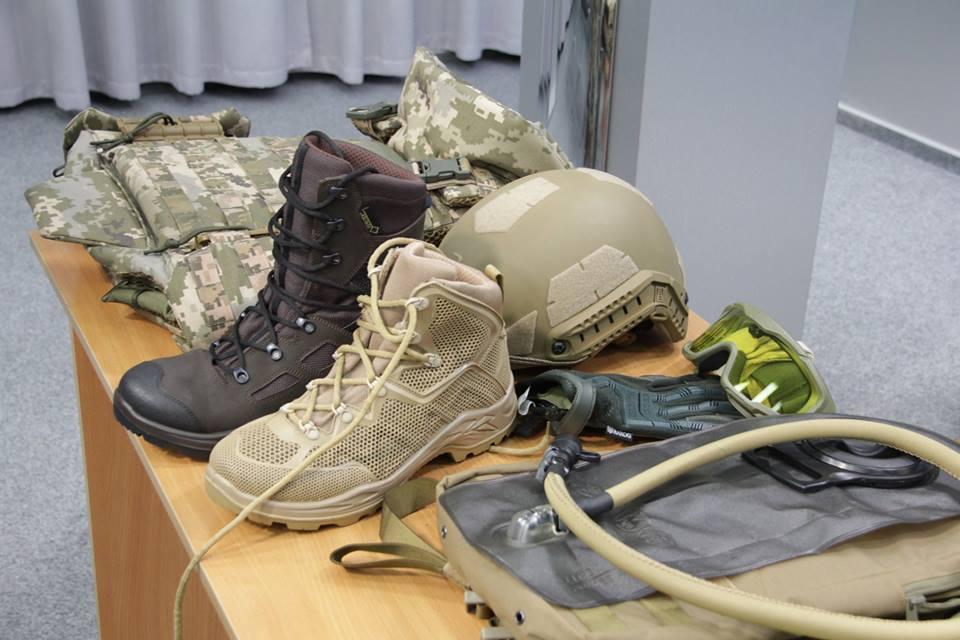 facebook.com/gursmz
Head of the Clothing Design Department of the Ukrainian Armed Forces' Main Directorate for the Development and Maintenance of Material Support Vasyl Sakovets has said new, improved military uniform will be introduced from 2020.
Read also"LPR" "special forces" get uniforms with Ukraine's SBU insignia for provocation – NGO
"In recent years, we have received feedback from the military regarding the use of the summer field uniform. A large number of requests from the General Staff of the Armed Forces of Ukraine were processed and analyzed," he said, according to ArmyInform, the information agency of the Ministry of Defense of Ukraine.
According to Sakovets, management experts conduct surveys of the military in the area of hostilities every quarter. Based on the surveys, first of all, it is planned to introduce new models of between-seasons underwear, fleece jackets and to upgrade footwear production technology, and then all other items of the uniform will be improved.
And finally, Ukraine plans to start producing high-quality membrane materials in 2020. To date, they are purchased from a foreign manufacturer.