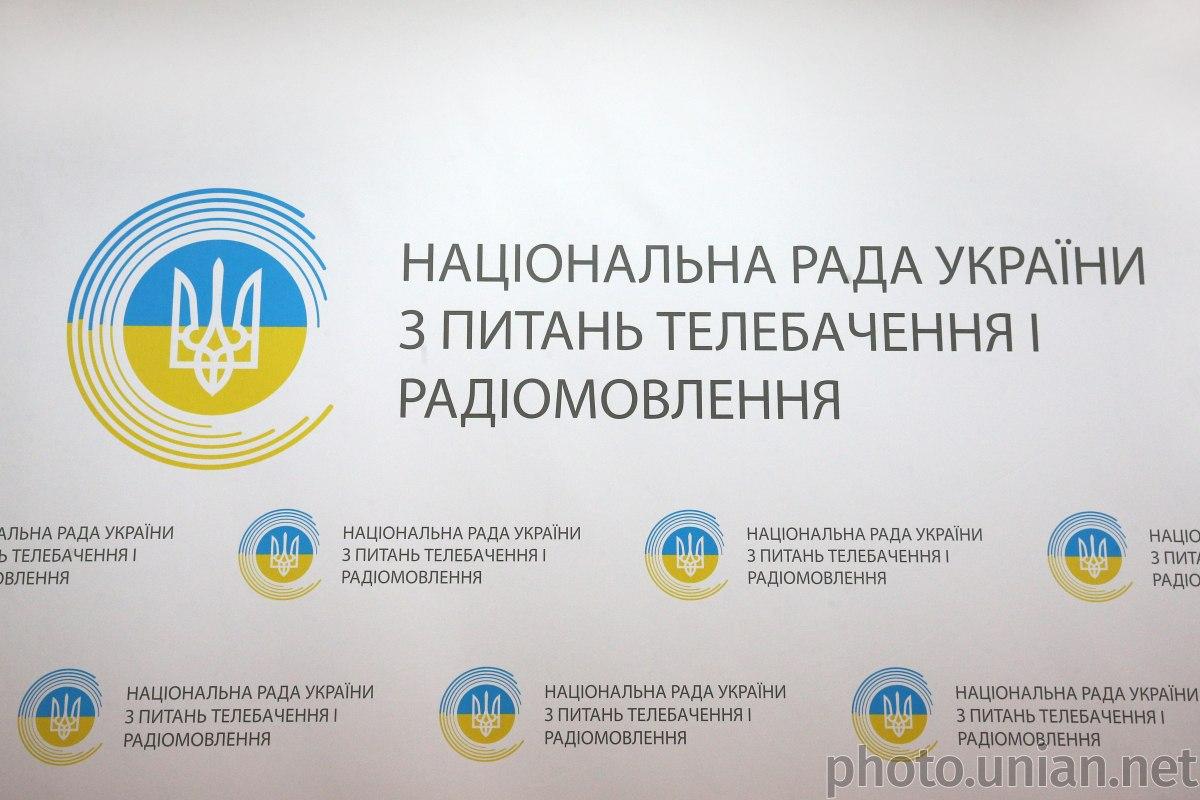 Photo from UNIAN
The Russian Federation has seized and been misusing more than 500 Ukrainian frequencies and hundreds of transmitting antennas that are government and private broadcasters' property, says Valentyn Koval, who is a member of the National Council on Television and Radio Broadcasting of Ukraine.
Speaking at an annual meeting of the Organization for Security and Cooperation in Europe (OSCE), Koval said: "The numbers on the frequencies captured and misused by Russia are as follows: 503 frequency seizures. Moreover, it's 503 transmitters and hundreds of antennas that are property of state and private Ukrainian broadcasters. Also, in the east of Ukraine, about 50 television and 20 radio transmitting stations were seized and reset, which broadcast across Donetsk and Luhansk regions," the official said.
Read alsoRussia jamming Ukrainian radio in northern Crimea – human rights activists
Touching upon the issue of ensuring human rights and fundamental freedoms, Koval focused on the issue of access to various sources and reliable information for residents of Donetsk, Luhansk regions and Crimea – territories that are now beyond the control of the Ukrainian government. He recalled that one of the first steps that the invaders had taken was reset TV and radio receivers.
According to Koval, companies currently operating at said frequencies are beyond the control of the National Council, therefore it is impossible to talk about them observing journalistic standards and fundamental freedoms.
"We can only state that Ukrainian citizens living in Crimea and in the east of Ukraine have for five years been deprived of the right to free access to information," he added.
As UNIAN reported earlier, on Sept 12, the National Broadcasting Council created a working group to protect Ukraine's information space.