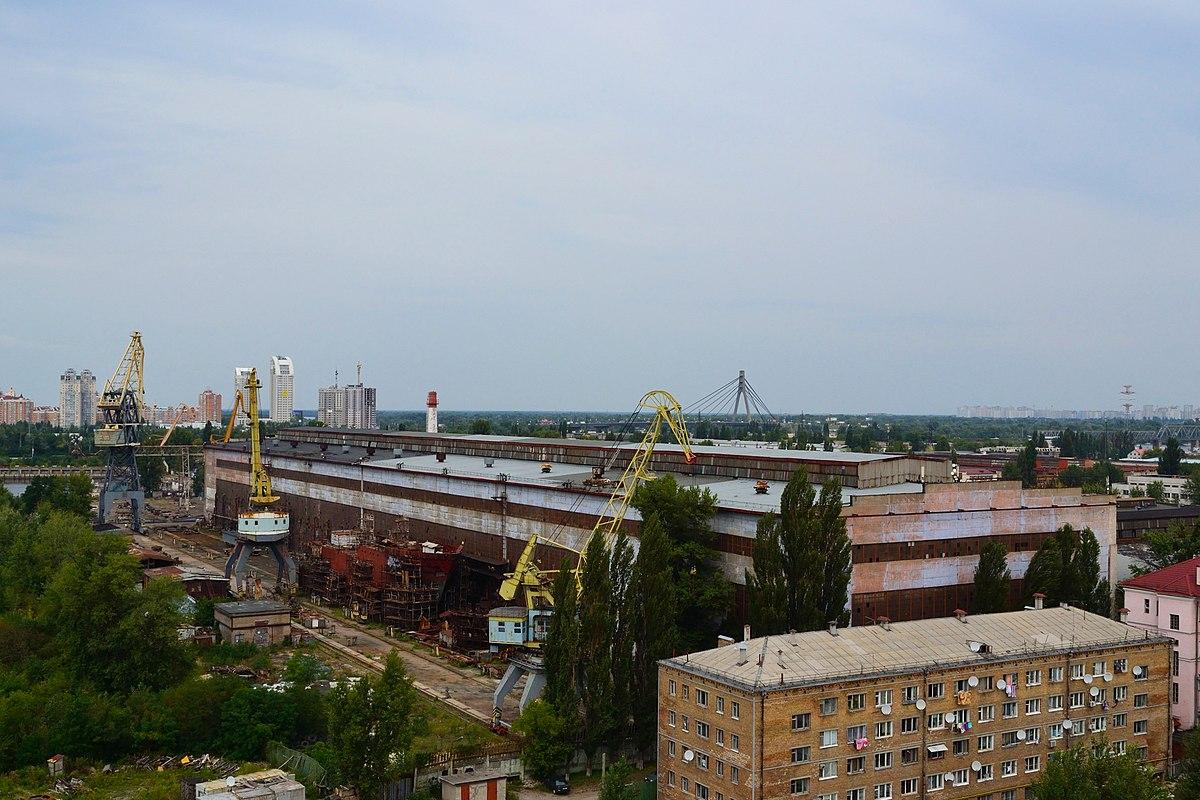 wikipedia.org
Pechersky District Court of Kyiv has ruled to arrest corporate rights and property of the Kuznia on Rybalsky Plant.
"Indeed, the court has seized real estate property and corporate rights of this enterprise," press secretary for the State Bureau of Investigation, Angelika Ivanova, has told UNIAN.
The move is "part of the investigation into the sale of this plant," she said.
According to UNIAN, in November 2018, Prime Assets Capital and VIK corporate investment funds, owned by ex-President of Ukraine Petro Poroshenko and ex-MP Ihor Kononenko, signed an agreement on the sale of PJSC Kuznia on Rybalsky Plant to Ewins Limited of the TAS group, whose beneficiary is Sergiy Tigipko. The value of shares sold remains a trade secret.
Read alsoE-declarations of military prosecutors' assets to be declassified, new chief says
On May 23, 2019, Director of the State Security Bureau, Roman Truba, stated that the Bureau was studying the statement of the former deputy head of the administration of former president Viktor Yanukovych, Andriy Portnov, who claimed Poroshenko had committed economic crimes related to the said plant.
On July 25, Poroshenko testified as a witness in the case.