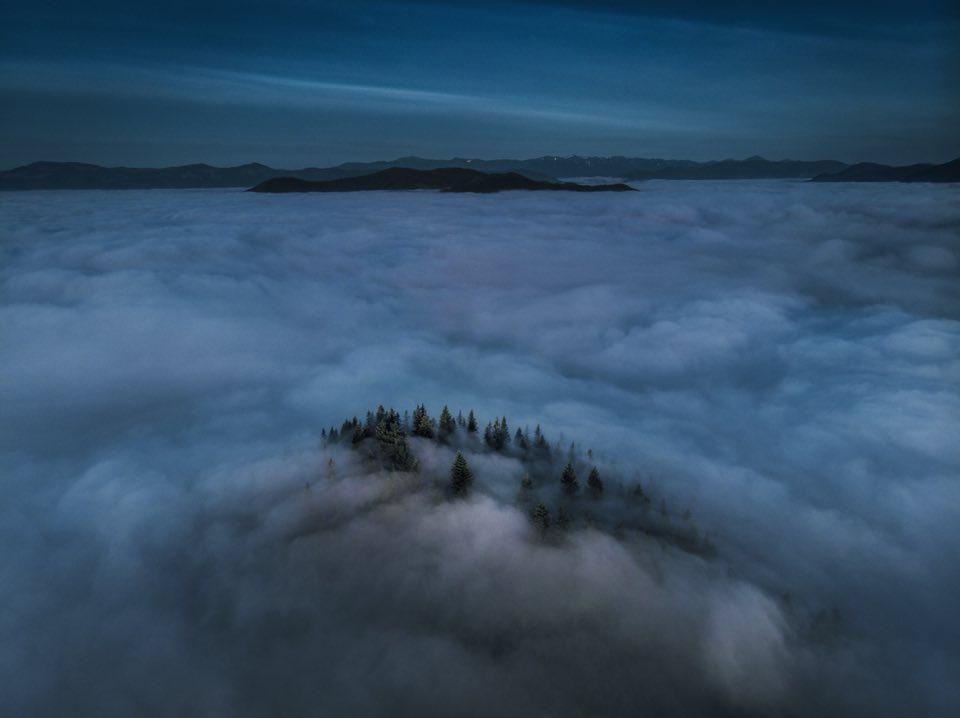 facebook.com/nazar.doroshkevich
A Kyiv native, Nazar Doroshkevych, has released an incredible video showing a variety of Ukraine's little known locations and landscapes, aiming to attract tourists.
The video, titled "Ukraine is My Home," was shot in more than 15 locations across the country, ranging from Carpathian forests, to the calm steppes and the sea.
"Ukraine is a separate world that has everything whithin it! Thick centuries-old forests, wise and monumental mountain ranges, mysterious gorges, spacious valleys, wide and noisy rivers, as well as crystal clear lakes," the caption says.
Read alsoAlmost 900,000 foreign tourists visit Kyiv in 1H 2019
Doroshkevych writes that it is not necessary to go somewhere far behind the beauty of nature, unforgettable emotions can be obtained from the fabulously beautiful Ukraine.
"Come to Ukraine, enjoy our hospitality, landscapes, wonderful climate and create for yourself one of the most memorable adventures in your life!" the author says.