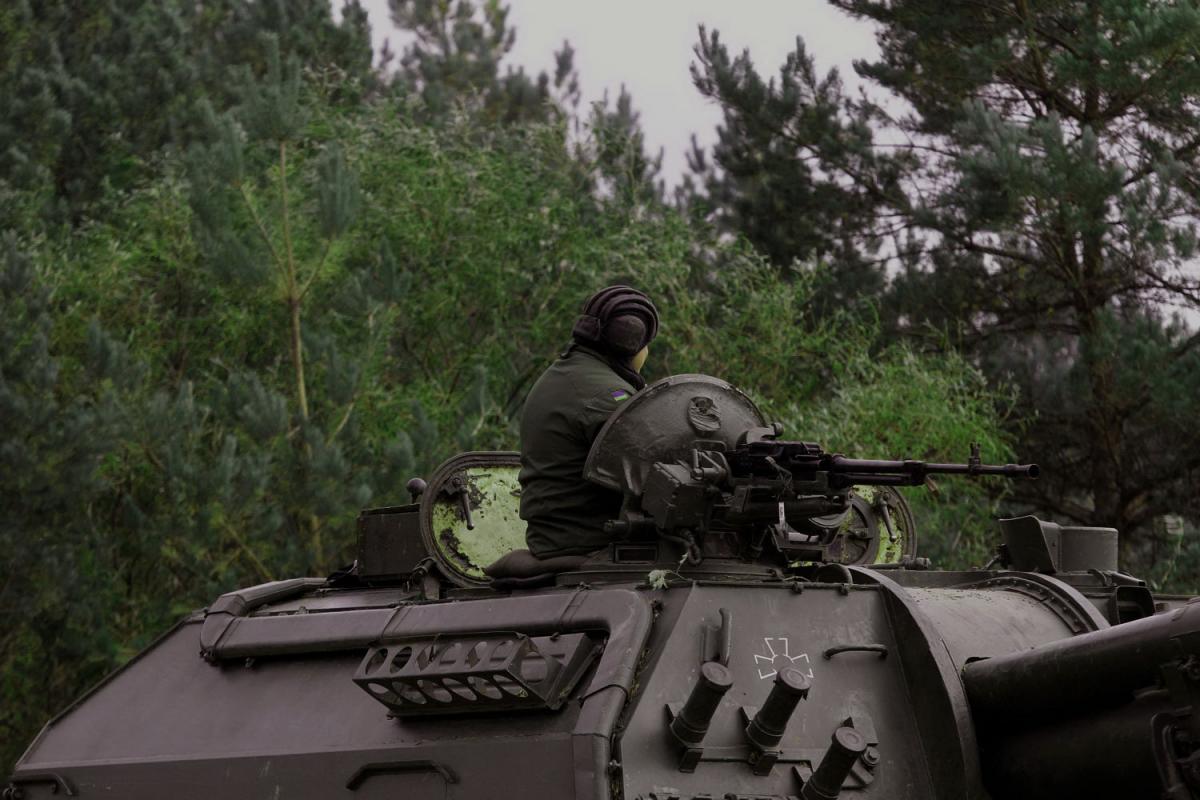 Photo from mil.gov.ua
Ukraine's Defense Ministry does not plan any lay-offs in the army.
"We do not plan any personnel cuts," Defense Minister Andriy Zagorodnyuk told RFE/RL's Ukrainian bureau in an interview, according to the Krym.Realii news outlet.
"The question is that the resources that we have must be directed to where we need. First of all, to building up combat units. And this issue can only be resolved systematically. Because there will be a specific strategy, there will be a proper defense plan, which we are discussing now," he said.
Read alsoUkraine military aid extension passes U.S. House after White House delay – media
According to him, they need to understand "how many people, where and in which unit should be." "We will say: this is our threat – this is our defense plan, we need this number of people here, we need such brigades here, then the public and everyone will see there is really an understanding of to where it will be directed, how it will be structured," he added.
As UNIAN reported, Zagorodnyuk says accession to NATO remains Ukraine's strategic goal.
"First, we of course agree that Russia wouldn't want any Euro-Atlantic integration of Ukraine at all. This is known from all open sources. Our strategic course towards NATO is certainly not what they would like to see. But this is a strategic goal for Ukraine. And we don't give up this goal. On the contrary, we are accelerating all changes to be ready for this," he said on September 21.