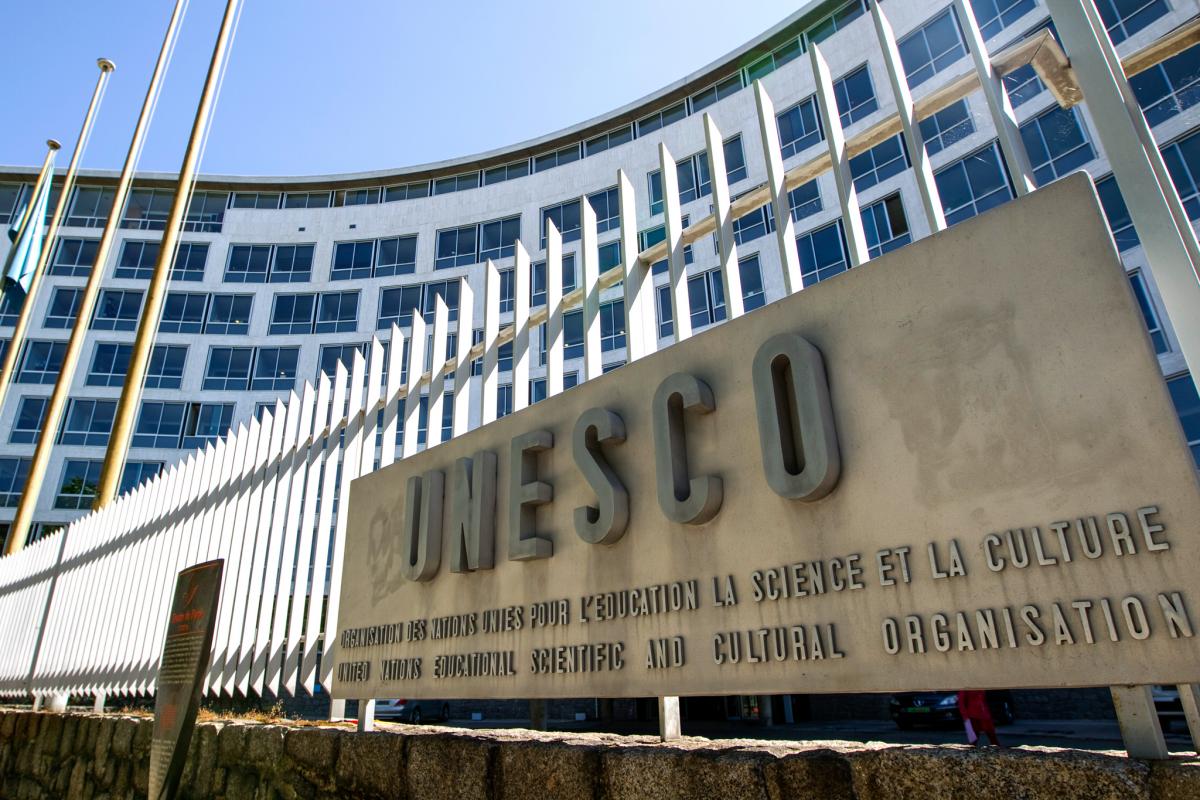 REUTERS
The United Nations Educational, Scientific and Cultural Organization (UNESCO) says the situation in Russian-occupied Crimea continues to worsen in all spheres of UNESCO's competence.
Read alsoUNESCO makes important decision to deploy monitoring mission in Crimea - Klimkin
"A thorough analysis of available information received from human rights defenders and other reliable sources, allows for a conclusion that human rights situation in Crimea, including the rights of minorities has continued to worsen throughout the period covered by the present information document, reflecting persistent and growing disrespect of human rights and fundamental freedoms manifested by Russia since the outset of the occupation of the peninsula," according to UNESCO's report, RBC Ukraine wrote on September 30.
The document contains information on the situation in the temporarily occupied peninsula in the fields of education, science, culture, the dissemination of information, and the functioning of the media.
The report highlights the facts of violations of human rights and freedoms, especially those of Ukrainians and Crimean Tatars, as well as the UN fundamental principles and norms, in particular on ensuring educational and cultural rights. The document also notes obstruction of the free dissemination of information and media activities, numerous cases of harassment and illegal arrest of journalists.
Moreover, the actions by the occupation authorities in Crimea threaten the preservation of the historical value and authenticity of Ukrainian cultural heritage sites, namely "Ancient City of Tauric Chersonese and its Chora" (included in the UNESCO World Heritage List) and the Khan's Palace in Bakhchisaray, which was submitted to the World Heritage Tentative List in 2003.