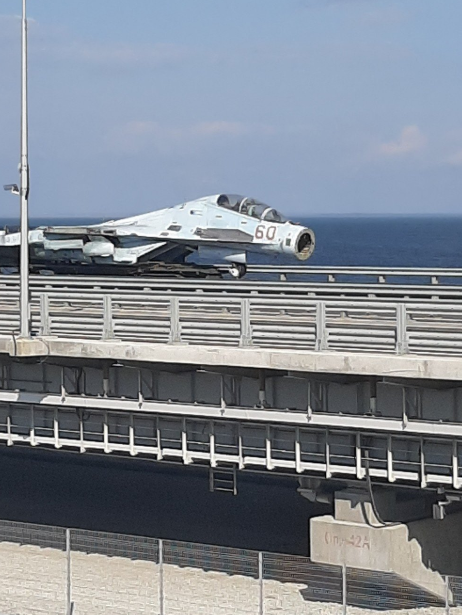 RoksolanaToday&Crimea
Military aircraft have been transported across the Kerch Strait Bridge to the Russian Federation.
The relevant photos were posted on Twitter by blogger RoksolanaToday&Crimea25%.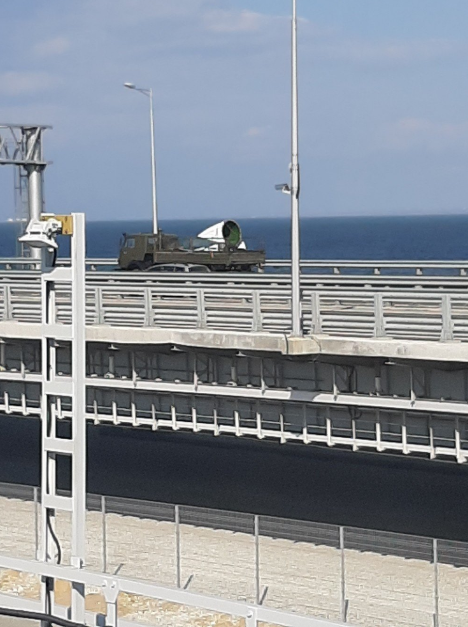 RoksolanaToday&Crimea
It became known the Su-27 fighter aircraft were transported by car from Crimea to Russia's Krasnodar Krai.
In the comments, netizens suggested the invaders were transporting Ukrainian military equipment seized in Crimea in 2014. According to one of the users, this is evidenced by the number of the aircraft on the photo – the aircraft with such marks were delivered to the airfield in Crimea before 2014.