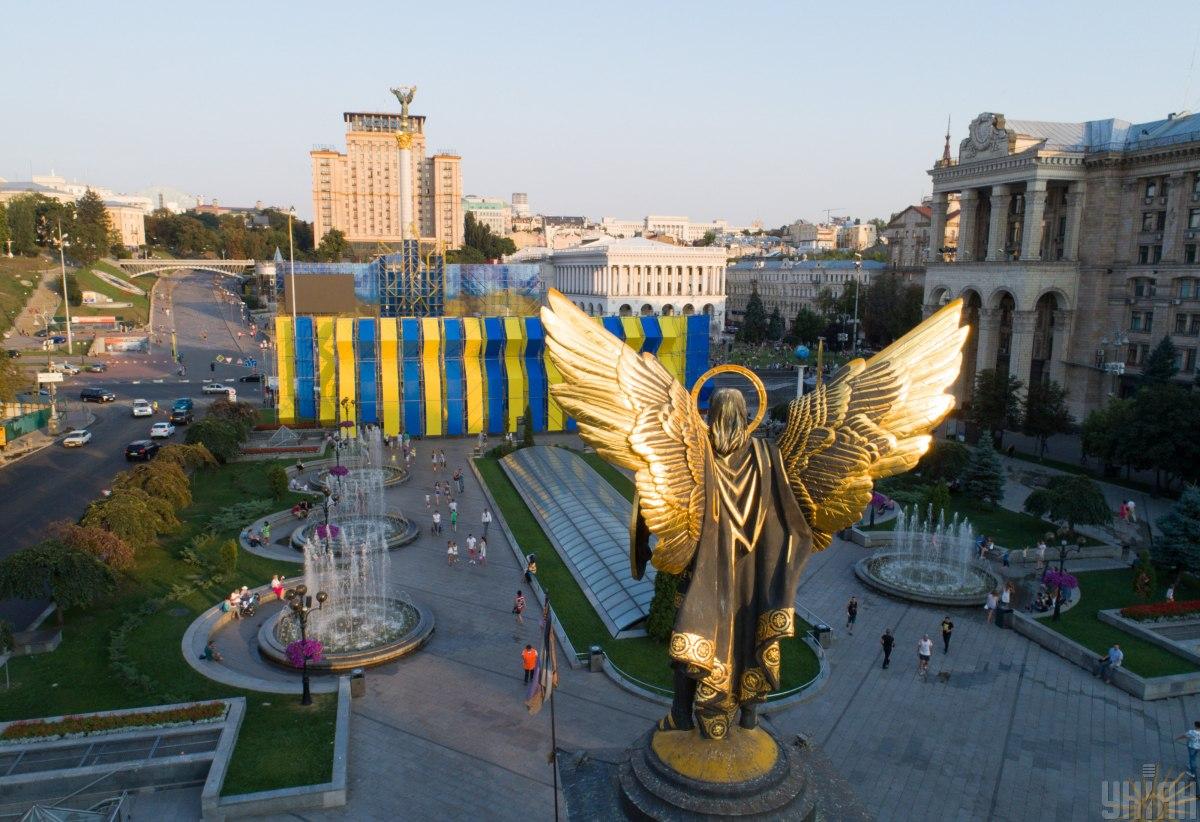 A Ukrainian lawmaker proposes marking Independence Day on Jan 22 / Photo from UNIAN
Ukrainian Member of Parliament Oksana Savchuk, who does not belong to any parliamentary faction, has tabled bill No. 2205 in parliament to move Ukraine's Independence Day to another date.
Savchuk says that Independence Day should be marked on January 22, the day when the Fourth Universal of the Ukrainian Central Council, a legal document that declared full state independence of Ukrainian People's Republic, was adopted by the Little Council (Committee) of the Ukrainian Central Council in Kyiv on January 22, 1918.
Read alsoIndependence Day = Freedom Day: Two processions instead of parade
What is more, the date of the "new" Independence Day then will coincide with the Day of Unity, when the Ukrainian People's Republic and the West Ukrainian People's Republic declared unification on January 22, 1919.
Savchuk proposes that August 24 should remain a bank holiday but calls it the Day of Restoration of Independence of Ukraine.