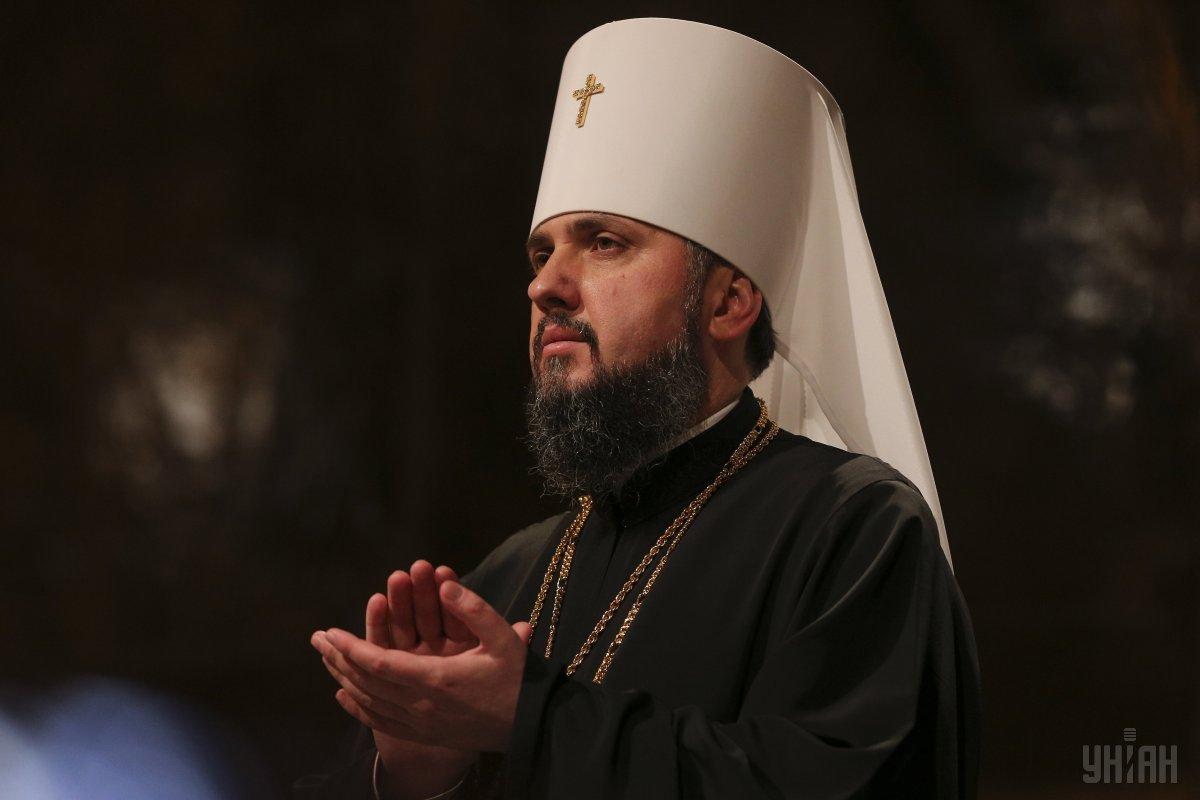 Photo from UNIAN
Epifaniy, Metropolitan of the Orthodox Church of Ukraine, while commenting on the recognition of the OCU autocephaly by the Church of Greece, said it was "a good impetus for future development."
"Much is being done by the Russian Orthodox Church, by the Russian state of propaganda, to claim that the Orthodox Church [of Ukraine] is non-canonical. But the recognition [by the Church of Greece] confirms that Russian propaganda is ineffective," Epifaniy said during his Rivne visit, according to TSN.
"We're seeing everything negative that they've been doing eventually plays in the hands of our development and approval. Therefore, we believe that in the future, other churches will gradually join the process, and all Orthodox Ukrainians will unite around Kyiv," said Epifaniy.
Read alsoGreek Church recognizes autocephaly of Ukrainian Orthodox Church
As reported earlier, on Saturday, October 12, the Church of Greece announced its decision to recognize the autocephaly of the Orthodox Church of Ukraine.
None of the 35 bishops attending the Council opposed the move. At the same time, the clerics said the Russian side had put pressure on them not to recognize the independent Ukrainian church.