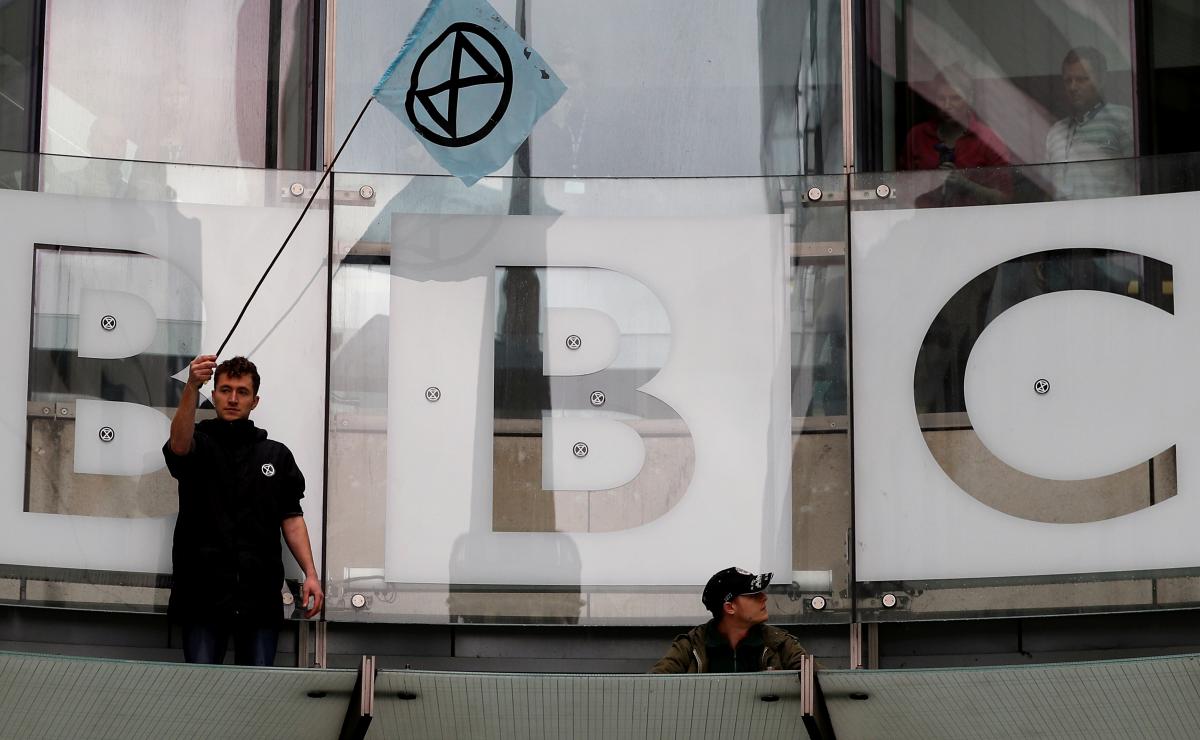 REUTERS
The British Broadcasting Corporation is changing the spelling of the Ukrainian capital from Kiev to Kyiv.
Due to the fact that Kyiv (not Kiev) is now widely being used by leading international organizations and government agencies, a significant part of the international aviation industry, as well as English-language media, the BBC decided to switch to this spelling of Ukraine capital's name, BBC News Ukraine said.
The rule will be enforced October 14, 2019. At the same time, a transitional period will last for several months, during which journalists may use the following wording: "Kyiv, formerly known as Kiev."
Read alsoKyiv not Kiev: Another two Turkish airports start spelling "Kyiv" correctly – Ukraine envoy
UNIAN memo. When Ukraine was as part of the USSR, the name of its capital in the English-language media was delivered in a manner that corresponded to the Russian pronunciation, that is, Kiev. The Ukrainian authorities now insist that the name of the city be spelled the Ukrainian way, that is, Kyiv.
On October 2, 2018, the Foreign Ministry, together with StratCom Ukraine Center for Strategic Communications, launched the "#CorrectUA" campaign, within which the team turn to foreign media to correct the spelling of Kiev (#KyivNotKiev).