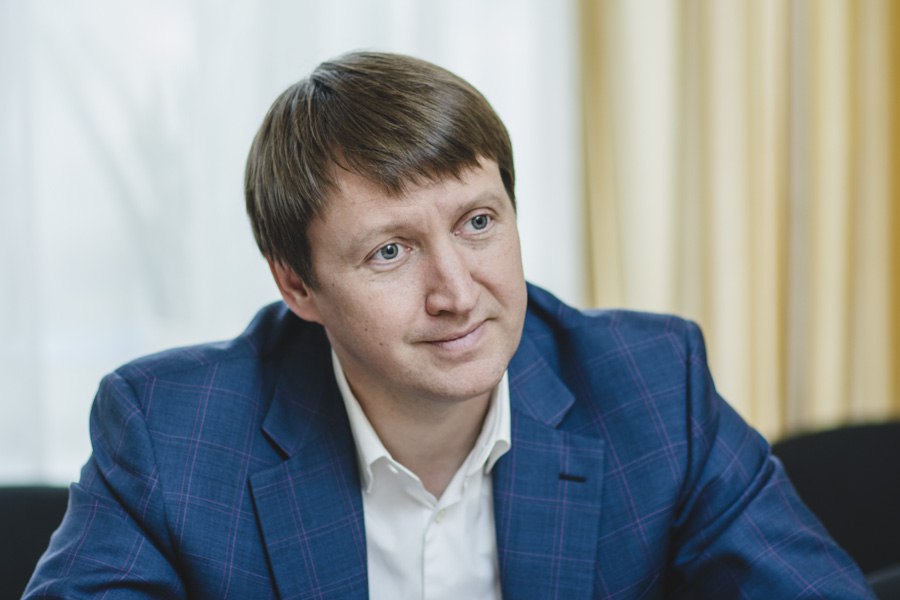 Photo from UNIAN
Former Minister of Agriculture and Food of Ukraine Taras Kutoviy (2016-2018) reportedly died on Monday after a helicopter he piloted crashed en route from Kyiv to Poltava region.
The initial report on the accident came from the Interior Ministry press service which confirmed that a Robinson helicopter pilot had died in the crash near the village of Tarasenkove, Poltava region. The Emergencies Service of Ukraine received a report on the accident at 16:00 today.
Read alsoCabinet of Ministers appoints acting head of Ukraine's anti-graft agency
Censor.net, citing its source in law enforcement later reported that it was Ukraine's former agrarian minister, Taras Kutoviy, who died in the accident.
Ex-minister of youth and sports, Ihor Zhdanov, has confirmed the death of his former colleague in government: "Taras Kutoviy has died. I can't believe this. I'm in despair. Condolences to his friends and family. RIP," he wrote on Facebook.
Taras Kutoviy had also been elected to Ukraine's parliament of seventh and eighth convocations.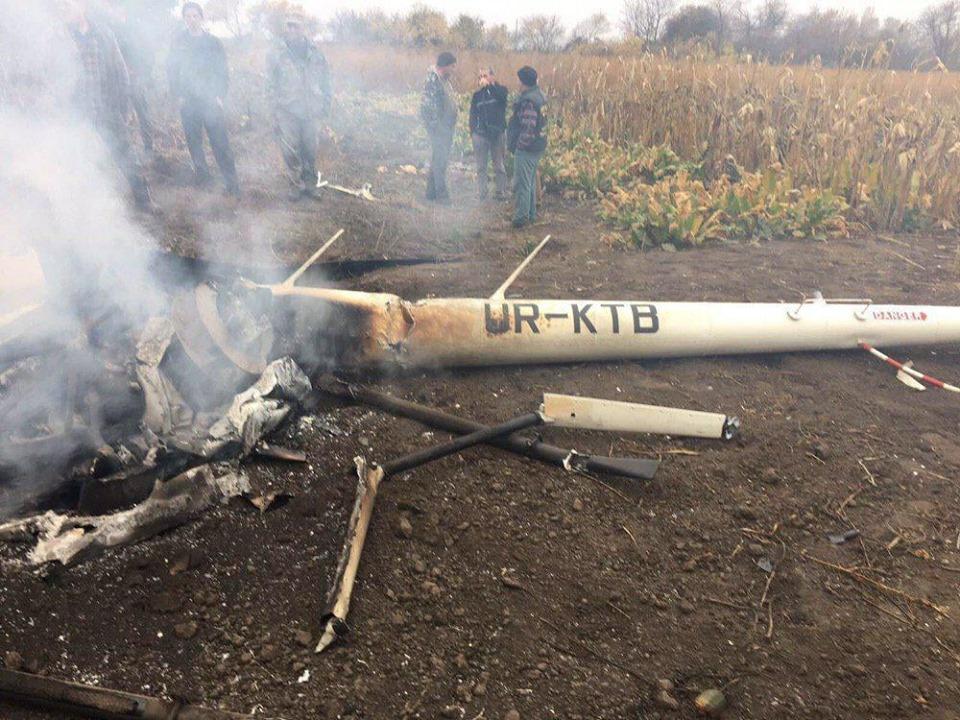 Oleksandr Takhtay/Facebook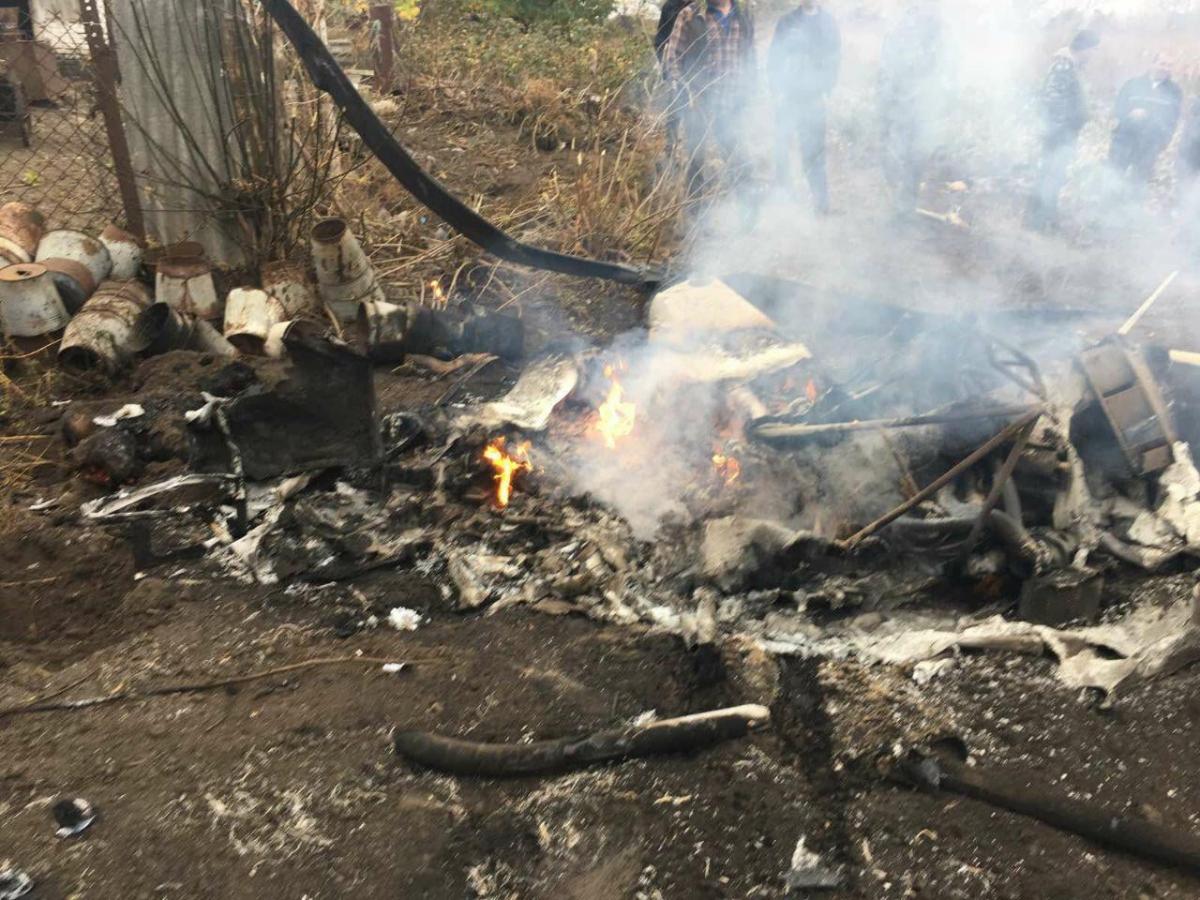 Oleksandr Takhtay/Facebook