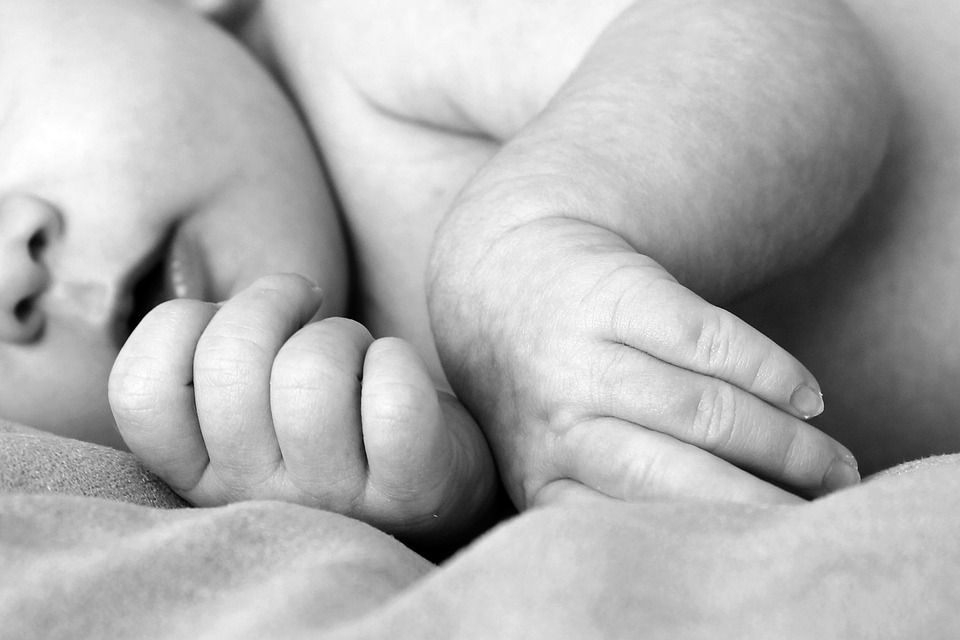 pixabay.com
Ukraine's population in January-August 2019 decreased by 177,000 people against December 2018, to 41,976,000 people as of September 1, 2019, the country's State Statistics Service has reported.
Some 207,500 newborns were recorded in January-August 2019 against 226,500 year-over-year (y-o-y), the agency said.
Read alsoTrial census to be conducted in two districts
In the eight months of 2019, a natural decrease in the population was 394,600 people, whereas it was 389,600 y-o-y. At the same time, the number of people who arrived in the country exceeded the number of those who left Ukraine by 10,034 people. This indicator in January-August 2018 was 10,678 people.
In addition, there was a significant excess of the number of the dead over the number of births: 100 deaths vs. 53 newborns.
The statistics cover all regions of Ukraine, except for the temporarily occupied territory of the Autonomous Republic of Crimea and the city of Sevastopol. Reports on natural population changes and migration do not include data from the Autonomous Republic of Crimea, Sevastopol and Russia-occupied parts of Donetsk and Luhansk regions.
As UNIAN reported earlier, the population in Ukraine as of August 1, 2019, was 41,099,000 people.
In 2018, the number of people in Ukraine decreased by more than 200,000 people, according to the State Statistics Service.
In the spring of 2014, after the Russian Federation annexed Crimea and the Anti-Terrorist Operation zone was created in Donbas following hostilities in Ukraine's east, the country's population was significantly reduced to 43 million from 45 million people. This figure decreases each month.
According to forecasts by the Institute for Demography and Social Studies of the National Academy of Sciences of Ukraine, the population will shrink by 6.8%, to 39.5 million by 2030, while the share of the working-age population will decrease by 12%, to 24 million. The main reason is the immigration of working-age citizens.