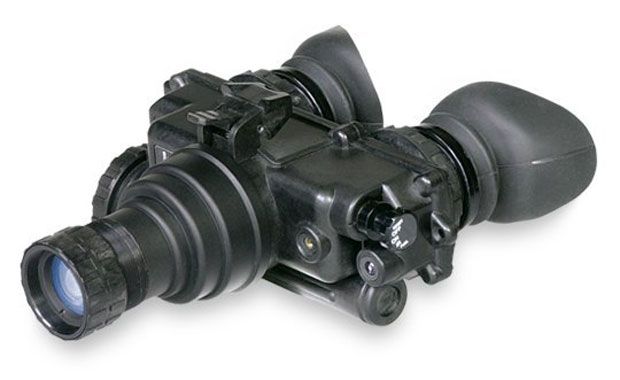 Photo from atncorp.com
A handover ceremony for the devices was held in the Directorate of the National Guard with the participation of Canada's Minister of Citizenship and Immigration Chris Alexander and Acting Commander of the National Guard Mykola Balan.
According to the Web site of the prime minister of Canada, the country is to provide Ukraine with 238 PVS-7 night vision devices .
The cost of each such device, according to the Web site of its producer, is about $3,600.