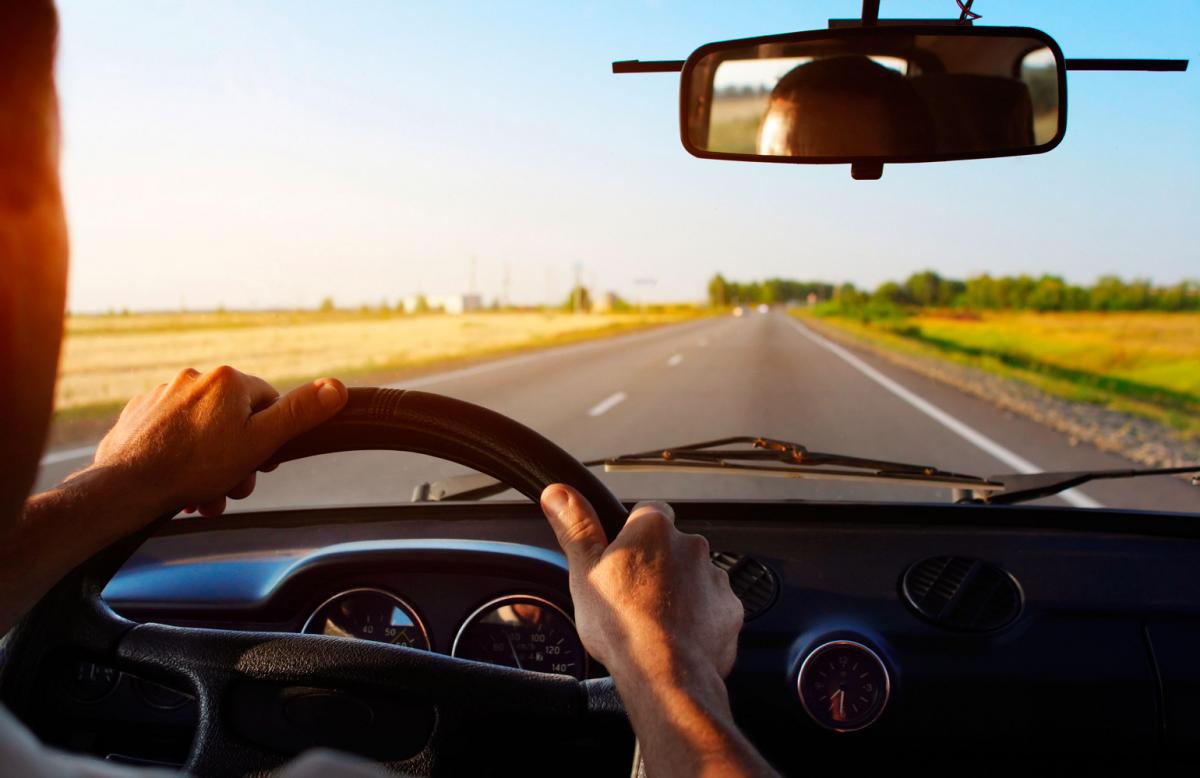 / justcoolidea.ru
On October 23, the Cabinet of Ministers adopted decisions that will allow launching in the near future a number of online services, among them a mobile application for drivers, as reported by the Cabinet press service with reference to Prime Minister Oleksiy Honcharuk.
It is noted that one of the first elements of the "State in Smartphone" project will be the introduction in a test mode of online public services for drivers.
Read alsoDriver's license, student ID cards in smartphone app as part of digitalization plan
So, soon within the framework of the "Diia" [Action] project, a mobile application will be launched offering such services.
At the same time, at the first stage, "absolutely all drivers will be allowed not to carry their driver's license at all times, while car owners will not have to carry their registration".
"Our goal is to transfer all services online before 2024," the prime minister said.