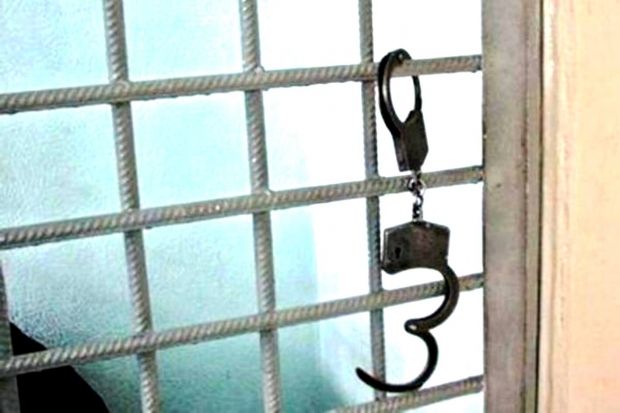 Photo from golos.md
"The judges appointed by the separatists have begun the early conditional release of individuals who, under Ukrainian judicial rulings, have been serving their sentences in correctional facilities in the territories of Donetsk region where militants have seized control," the statement reads.
Abroskin noted that some of the released are illegally remaining in the DNR-controlled areas.
"It can readily be understood how those people will earn their living later", Abroskin added, implying that the prisoners would join the ranks of the militant fighters.
Some of these people go to the liberated territories controlled by Ukraine to address the issues of legalising their stay after their "release," Abroskin said.