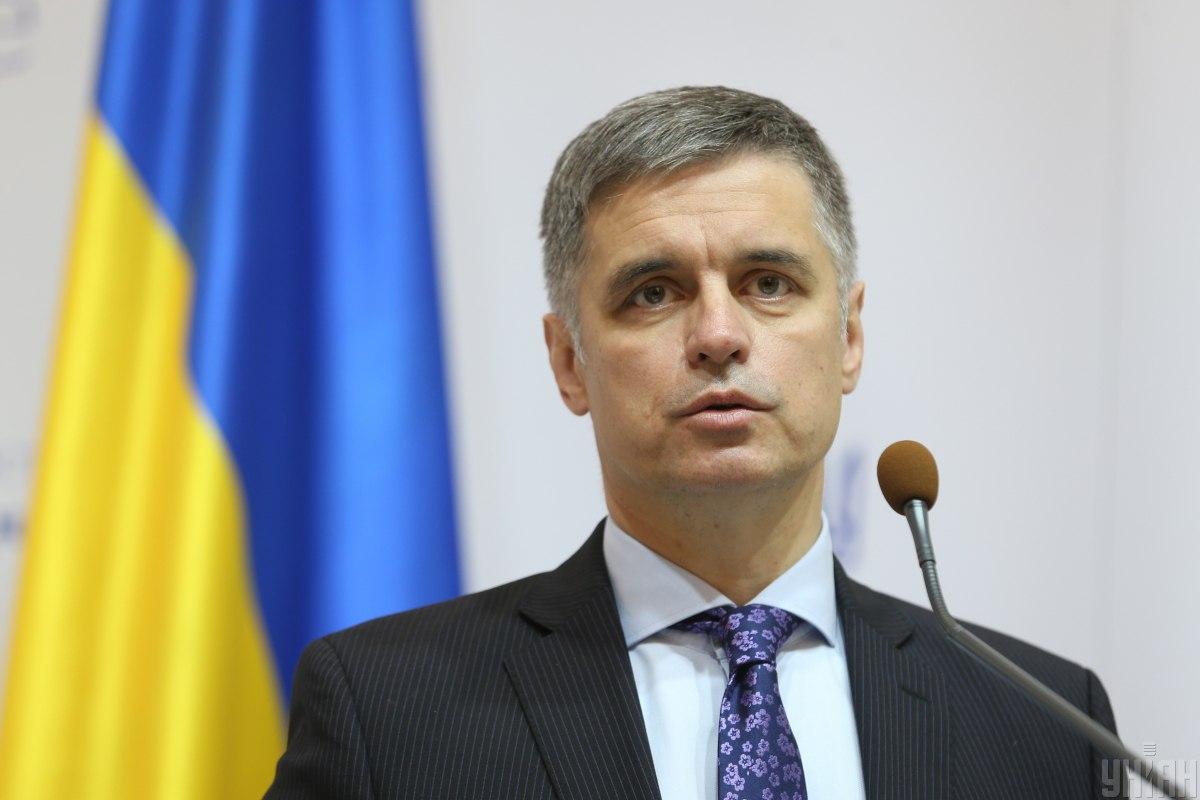 Minister Prystaiko / Photo from UNIAN
Ukrainian Foreign Minister Vadym Prystaiko says that Ukrainians will soon enjoy free European Union mobile roaming fees in addition to visa-free travel.
"We would like our visa-free regime of which almost 3 million Ukrainians have really taken advantage when one takes a passport, buys a ticket and travels by plane could be supplemented with free roaming fees. This is what everyone in European countries enjoys and what Ukrainians still lack," he said in an interview for the TV news service TSN.
Read alsoUkraine ranks 43rd in updated 2019 Henley Passport Index
"You yourself can see how high rates are when we cross the border of Ukraine. We would like to have both free crossing and free communications for Ukrainians," he added.
According to the minister, work is constantly under way to expand cooperation with the EU and Ukraine has "come close to the so-called industrial visa-free regime."
"This is an opportunity for our companies to supply goods under much simpler rules, so that our products could enter [the EU] more freely. We are constantly working on a fair distribution of quotas in the EU markets, that is, to give our producers, Ukrainian companies, an opportunity to market there. You know that we've managed to reorient our economy and in fact more than 60%, according to various estimates, 62% of our exports go to the EU's 500-million-[consumer] market," he added.