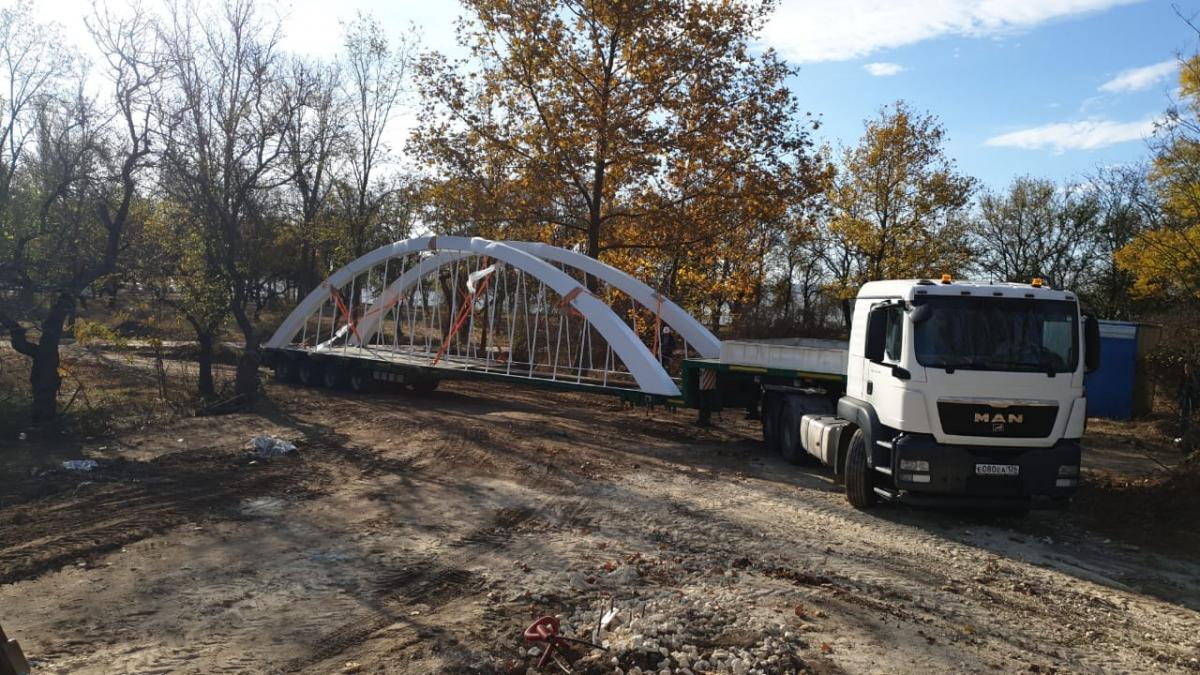 facebook.com
Installation of a Kerch Strait Bridge miniature is being completed in Komsomolsky Park in the city of Kerch in Russian-occupied Crimea.
Read alsoKerch Strait Bridge sags increasingly, environmental problems inevitable – social networks
Relevant information and photos were posted on Facebook by de-facto "head" of Kerch administration Sergey Borozdin.
According to him, this art object will be an exact copy of the Kerch Strait Bridge in miniature: 55 vs. 18,100 meters long. The official says he is sure this object will be a "place of attraction" for citizens and tourists.
The arches of the miniature bridge will be installed today, November 4.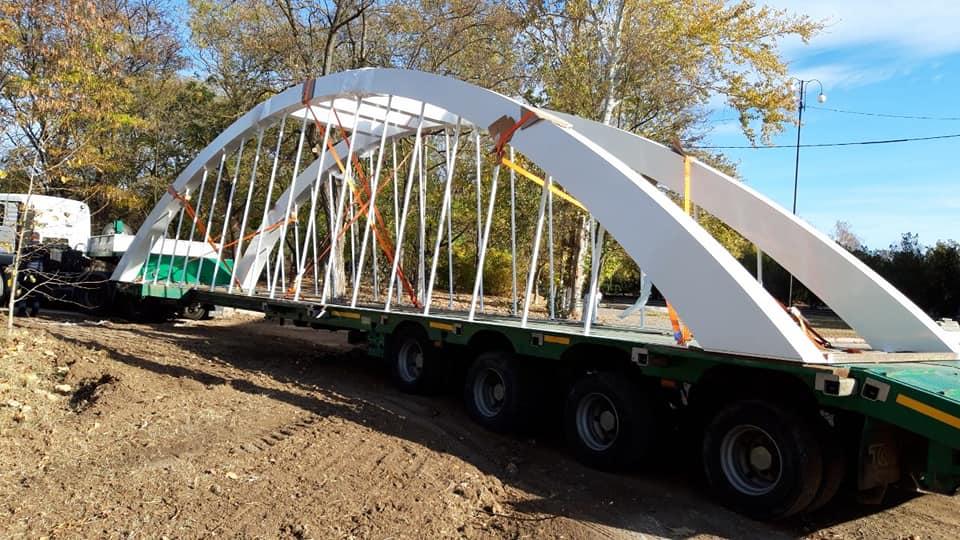 facebook.com