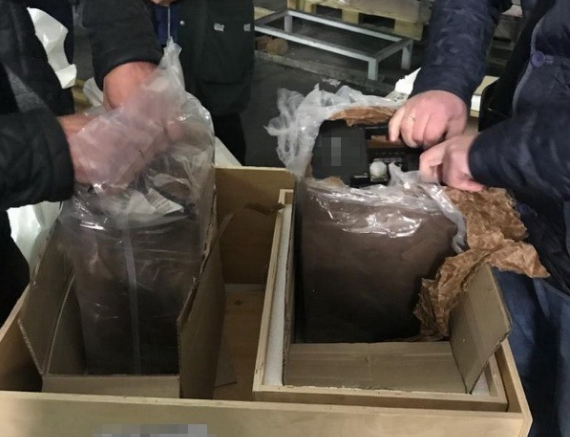 / ssu.gov.ua
The Security Service of Ukraine (SBU) has blocked a scheme of smuggling military aircraft components to Russia via Boryspil International Airport.
Operatives and investigators of the security agency established that a group of six active participants, all holders of Russian permanent residence permits, set up a scheme to smuggle combat aircraft parts to Russia.
Perpetrators illegally purchased units and components for military aircraft from various sellers, in particular, parts for Su-27s and TU-22s that are in the service with the Russian air forces. Their customers were businessmen from Russia who acted in the interests of the defense ministry of the aggressor state. Smugglers would sent spare parts to customers through third countries, where their accomplices would redirect them to the Russian Federation," the report said.
Read alsoZelensky "shocked" at Malyshev Armored Plant's poor performance
During a raid in the customs zone of ​​ Boryspil Airport, SBU officers detained a batch of military goods, in particular remote control computers that are part of the SU-27 aircraft control systems, which the attackers planned to illegally export from Ukraine. During investigative actions in warehouses and at the place of residence of the suspects in Kyiv and Kharkiv, law enforcers seized units and components for combat aircraft prepared for delivery.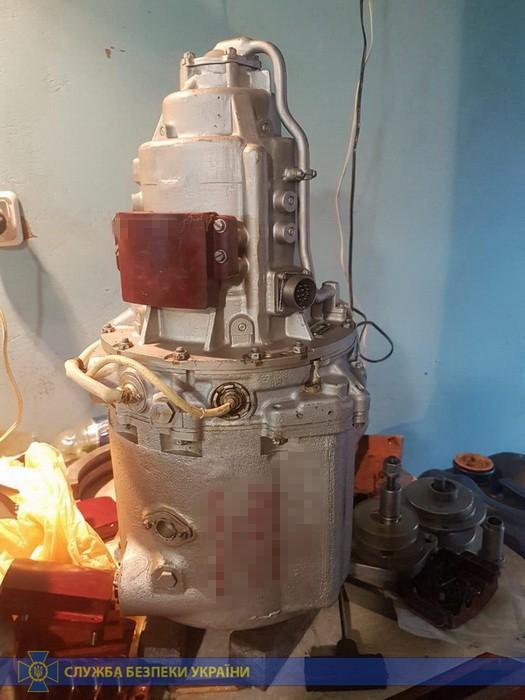 / ssu.gov.ua
Electronic correspondence with customers from the Russian Federation was revealed and sets of customs and technical documentation confirming the transactions were seized.
During the raid, the organizer of the scheme resisted arrest and tried to open fire at the SWAT team," the statement said.
Pre-trial investigation is under way.
As UNIAN previously reported, the SBU has exposed military personnel who sold stolen parts for Mig-29 fighter jets.