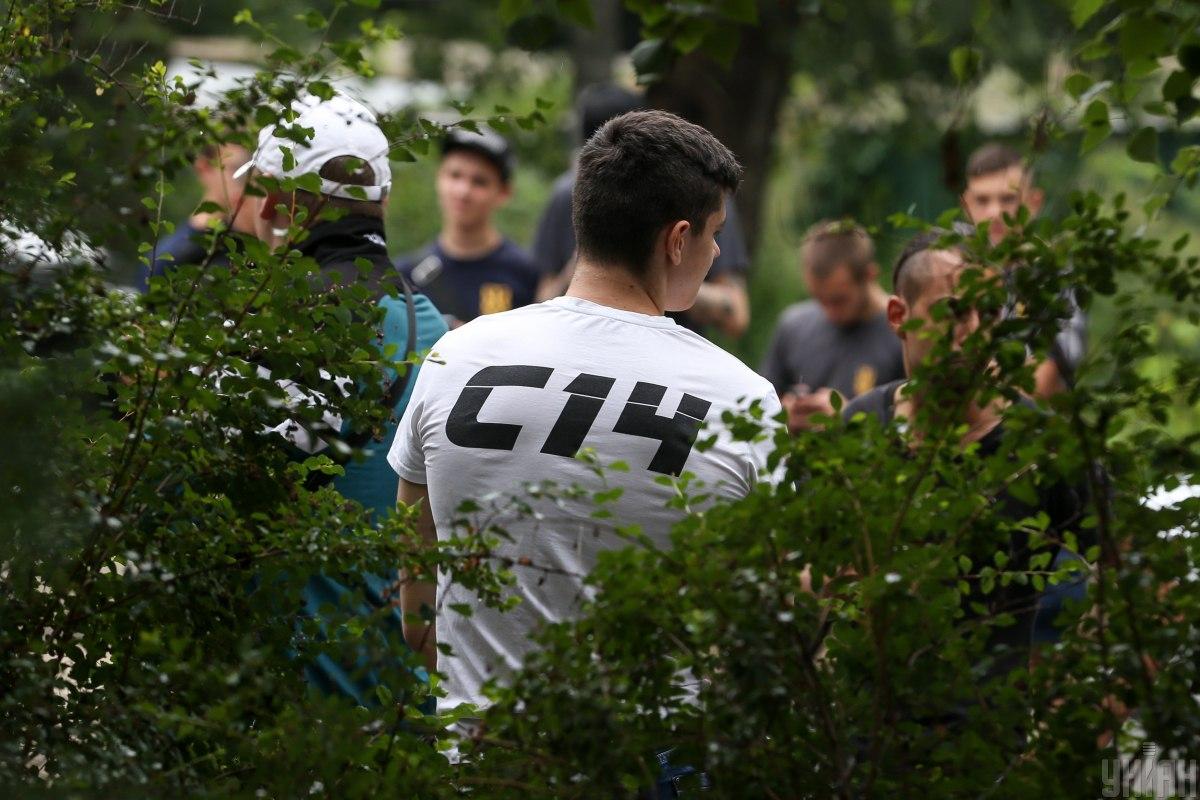 Photo from UNIAN
The Northern Economic Court of Appeal has ruled that the nationalist organization Sich-C14 is not a "neo-Nazi group, the Sudova Vlada Ukrayiny portal reports.
"The Northern Economic Court of Appeal upheld the decision of the first instance court, which satisfied the claim of Civic Organization Sich-S14 to Civic Organization Hromadske TV on invalidating as such that harms business reputation information about Sich-S14 in the form of factual statements, namely 'Neo-nazi group C14' […], which was distributed by Hromadske in an article (post) on Twitter," the statement reads.
Read also"Lies and libel": Ukraine's Azov responds to U.S. Congress letter dubbing it terrorist organization
The original report by Hromadske claimed that a "neo-Nazi group" C14 captured a militant of the self-proclaimed 'Donetsk People's Republic', Brazilian national Rafael Lusvarga and intended to hand him over to the Ukrainian Security Service.
Earlier, the Economic Court of the city of Kyiv satisfied the claim of Sich-C14 and declared the information inaccurate and harming the organization's business reputation. The court ordered Hromadkse to post a refutation of own report.