Telephone network in Crimea gets Russian dialing codes
The phone codes of cities and towns in the Russian-occupied Ukrainian territory of Crimea, as well as the dialing procedure, were swtiched to Russian standards on Thursday, while existing phone numbers are maintained, according to the occupation authorities' Minister of Communications Dmytro Polonsky.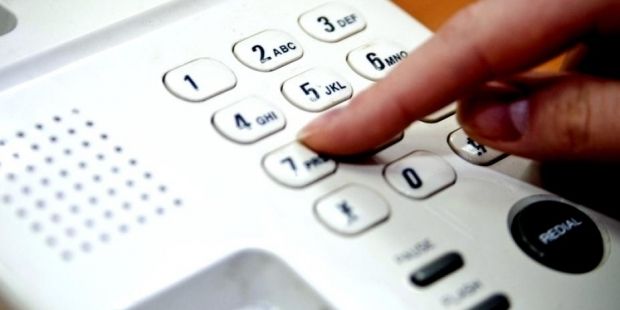 Photo from tulapressa.ru
"Today we have a full-scale launch of the use of the Russian dialing system. All existing phone numbers in the Crimea will remain unchanged," Polonsky said, quoted by Russian news agency RIA Novosti.
The occupation authorities' minister also stated that Crimea has sufficient numbering capacity to maintain the existing numbers of all subscribers. Communication tariffs will not be changed, he said.
Dialing a Crimean fixed-line phone number from a mobile phone will start with a combination of +7 365, and from a fixed-line phone outside the Crimea - a combination of +8 365.
If you see a spelling error on our site, select it and press Ctrl+Enter