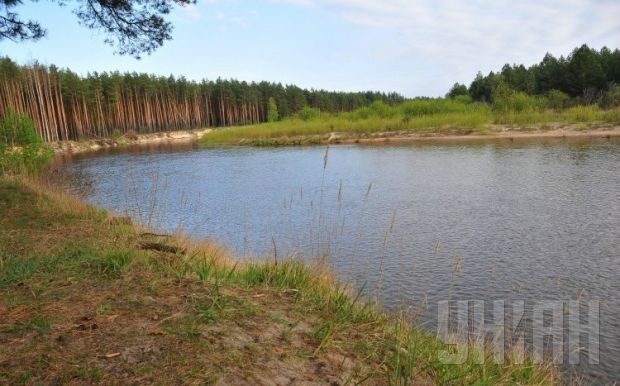 UNIAN
The plans were announced by Ecology Minister Ihor Shevchenko at a briefing in Kyiv on Friday.
"I have already signed documents to create the Chornobyl conservation area. Only the immediate area of ​​about 10 kilometers around the plant will remain a zone of alienation, and the rest of the territory will be transferred to the Chornobyl biosphere reserve area," the minister said.
He said that the reserve would bring opportunities for economic activity and human habitation back to parts of the Chornobyl zone.
"The radiation environment is safe and economic activities can be carried out there," Shevchenko said, adding that two-thirds of the Chornobyl Exclusion Zone may be transferred to the reserve.
Shevchenko said that all necessary documents have already been agreed with the relevant government departments and submitted to the Ministry of Justice of Ukraine for finalization.
"Then the documents need to be signed by the president," the minister added.