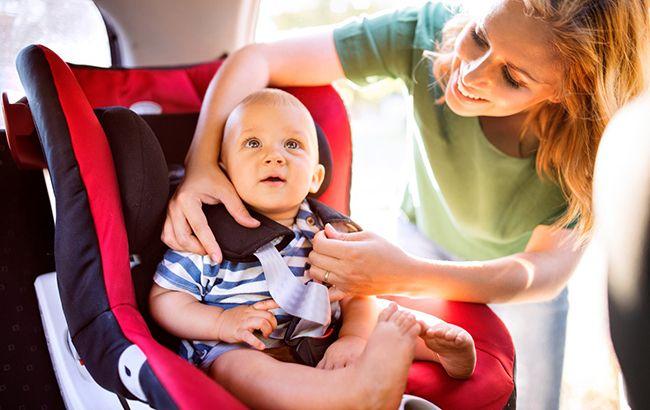 pixnio.com
The law on amendments to the Code of Ukraine on administrative offenses regarding liability for violation of rules of transporting children came into force on November 20, 2019.
The relevant law was published in the parliamentary newspaper Holos Ukrainy on November 19.
Read alsoUkraine introduces fines from Nov 20 for transporting children without child car seats
Under the law, children under age 12 and those who are less than 145 cm tall should be transported in child car seats or booster seats. Drivers will pay a fine of UAH 510 (US$21) for the first violation of the law; a repeated violation will be fined UAH 850 (US$35).
The law will apply to all types of motor vehicles.
According to the document, the law comes into force on the day following the day of its publication.
As reported earlier, Ukrainian President Volodymyr Zelensky enacted the law on November 15.
Prior to this, the Verkhovna Rada, Ukraine's parliament, passed draft law No. 1150 as a basis and as a whole.