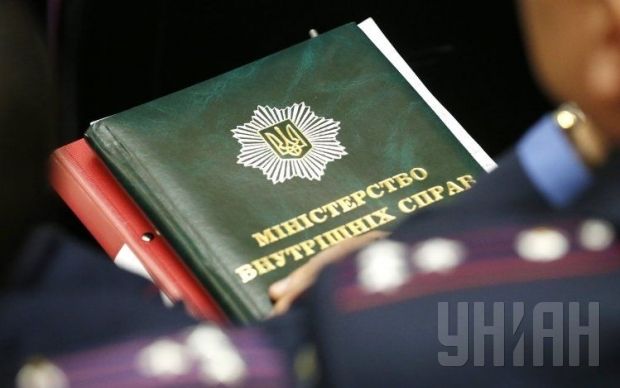 UNIAN
"Both cases, related to murders of Buzina and Kalashnikov, are at the stage of intensive investigation. There is no connection between those who attacked and robbed a gas station and those murders," Avakov stated.
As UNIAN reported earlier, on April 15, ex-MP from the Party of Regions Oleh Kalashnikov was shot dead in Kyiv. Kalashnikov was one of the organizers of Antimaidan protests in support of former President Viktor Yanukovych.
On April 16, two unidentified men in masks shot journalist Oles Buzina outside his home in Kyiv.
Police have opened a criminal case under Art. 115 of the Criminal Code (intentional killing).
On May 2, unknown persons opened fire with automatic weapons at traffic police post No. 502 on Brovary Prospect (Bykovnya), causing no deaths or injuries.
On May 4, at night, young men in masks committed an armed attack on a petrol station. Shooting broke out when law enforcement officers tried to detain the criminals, resulting in killing of two policemen and the injuring of three others, who were taken to hospital. The criminal actions were classified under the Part 3 of Art. 187 of the Criminal Code (robbery), Part 1 of Art. 263 of the Criminal Code (illegal handling of weapons), Art. 348 of the Criminal Code (endangering the lives of police officers).
Ukraine's Interior Minister stated that the persons detained for killing the two policemen had confessed to firing on the traffic police post in Bykovnya.