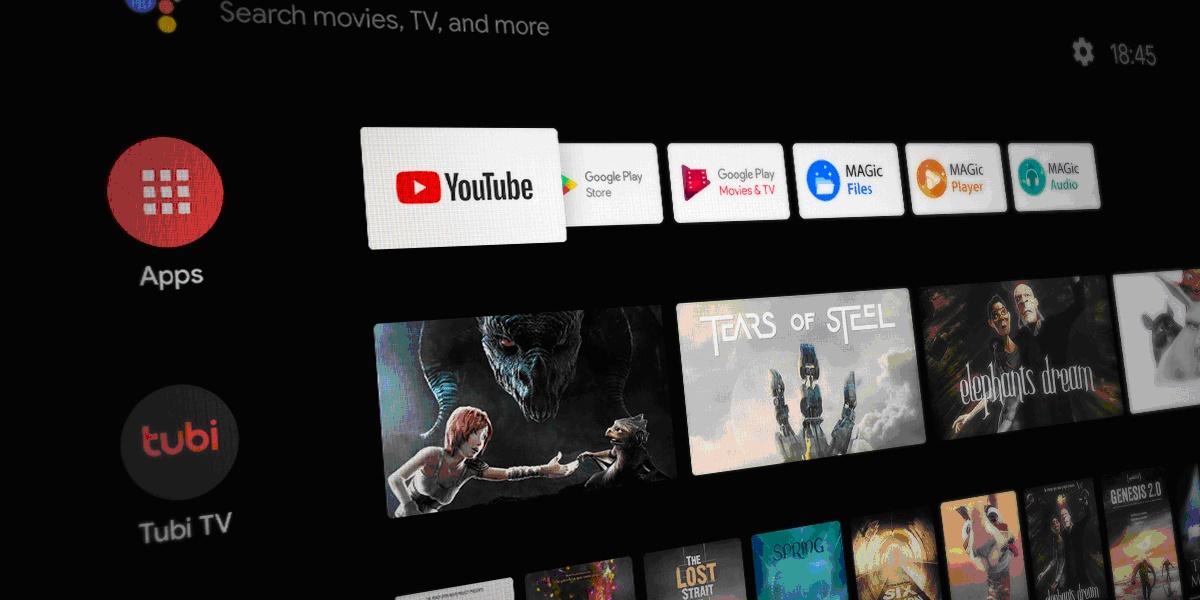 Tech giant Google and Infomir from Odesa have become global partners. Company Set-top boxes have passed all stages of testing for compliance with the Android TV platform.
This was announced by the company on its official website.
The first device that went through all stages of certification was Infomir's MAG425A set-top box. It allows you to consume television content in 4K quality. The device supports Google services, as well as thousands of other applications. In addition, voice search is available to users.
"The Google Global Partner Status is an evidence of the quality and security of the Infomir technology. It meets all modern requirements", commented Igor Oklander, the company's marketing director.
Infomir is one of the major players in the global market for television set-top boxes. MAG425A has already entered global markets. In addition, Infomir creates joint projects with operators and partners in various regions of the world. The company notes: the future is for Android-TV.
"A few years ago, many experts did not see an alternative to the new generation of smart TVs (the so-called Smart TV) and predicted the disappearance of multimedia set-top boxes. However, the thing is never that simple. You must admit, Smart TV is not a cheap solution. A person changes the television on average once every six to seven years. While the set-top box - if you are not satisfied with the quality - can be changed much more often. It is simply more profitable. This year's trend is Android-TV. Set-top boxes on this platform are becoming mainstream. According to our data, over the past three years the number of providers who have chosen Android TV has grown 17 times", told ICTV Viktor Artyushchenko, commercial director of Infomir LLC.
According to Artyushchenko, having such a Set-top-box, the user does not have to buy an expensive Smart TV to get new multimedia capabilities and a convenient UI/UX design. Thanks to these set-top boxes, the Android TV platform is available to everyone who has a TV with an HDMI input.
"Licensed and constantly updated software, such as Google Play, YouTube, is available to users. The Google Play store for Android TV has more than 5 thousand games and applications. You buy a Smart TV for about $1-2 thousand. After two or three years, you realize that it does not support new video services. At the same time, the outdated version of the operating system installed on it can no longer be updated. In this case, you can just buy a multimedia set-top box, which costs about $100. By connecting it to the TV, you will have the opportunity to watch your favorite services in the quality that suits you", told the representative of Infomir.