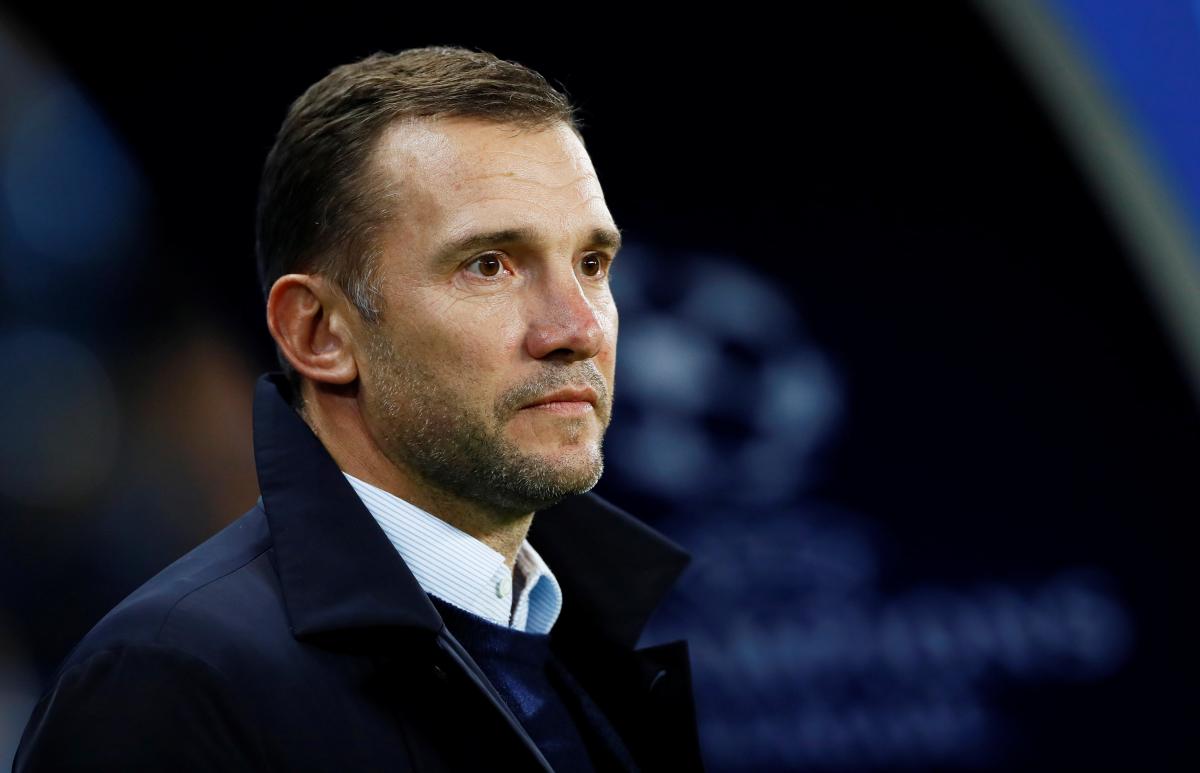 REUTERS
Ukraine's national coach Andriy Shevchenko, 43, has unveiled his plans to work in Italy in future.
"Once I've finished my engagement with Ukraine, I'd really like to find a team to train in Italy," he said in a comment for the Italian football news portal CalcioMercato.
Shevchenko also spoke about the Ukrainian national team's prospects for Euro 2020.
Read alsoEURO 2020 draw puts Ukraine in Group C
"I am satisfied and happy for the qualification, we have achieved a good result with an excellent game. I am confident, I look positively to the future. The goal is to enter the final phase for now, we can play with all of them in my opinion," he said.
Shevchenko is a brilliant striker who won the 2003 UEFA Champions League and 2004 Ballon d'Or while at AC Milan. He remains fifth in the all-time UEFA club competitions scorers' chart with 67 goals.
Ukraine will play in Group C at the UEFA European Championship in 2020 along with the Netherlands and Austria. A play-off winner of Path D will be their rival team.
UNIAN previously reported that Shevchenko would be the youngest coach at Euro 2020.