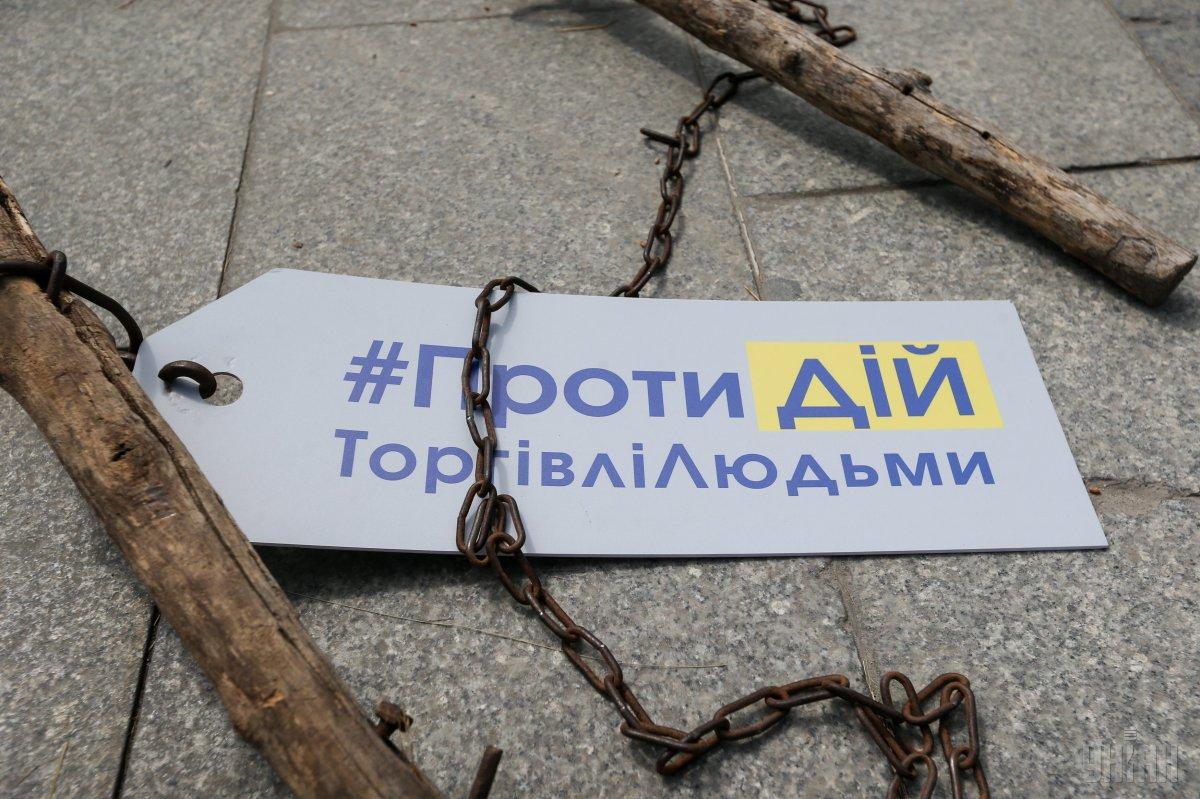 Photo from UNIAN
Over the last three years about 49,000 Ukrainians could have suffered from human trafficking, according to the International Organization for Migration.
The vast majority (94%) of the victims suffered from labor exploitation. Over a half (65%) of the victims identified by the IOM in the six months of this year have been exploited in the Russian Federation, reads the organization's report.
Based on the estimates made earlier, the number of Ukrainian citizens who have been trafficked since 1991 may be about 260,000, the IOM says.
Some 13% of Ukrainians are willing to agree to at least one risky job offer abroad that could lead to human trafficking or exploitation. These are the results of a study released by the IOM Mission in Ukraine on the International Day for the Abolition of Slavery, December 2.
Read alsoUkraine's Social Policy Ministry: Number of IDPs from Donbas, Crimea over 1.39 mln people
The estimated population of Ukraine who worked abroad at the time of the survey is 1.051 million people. The most attractive countries for labor migration for Ukrainians are Germany, where 43% of respondents would like to work, Poland (35%), the Czech Republic (23%), Italy (19%), and Canada (10%).
Nine percent of respondents would like to work both in the Russian Federation or the United States. In comparison with 2017, the attractiveness of Germany and the Czech Republic has increased, and the attractiveness of the Russian Federation has decreased.
The Migration and Trafficking Survey was conducted by Info Sapiens on the request of the IOM Mission in Ukraine in June-August 2019. A total of 2,000 respondents were surveyed using the method of personal home interviews.