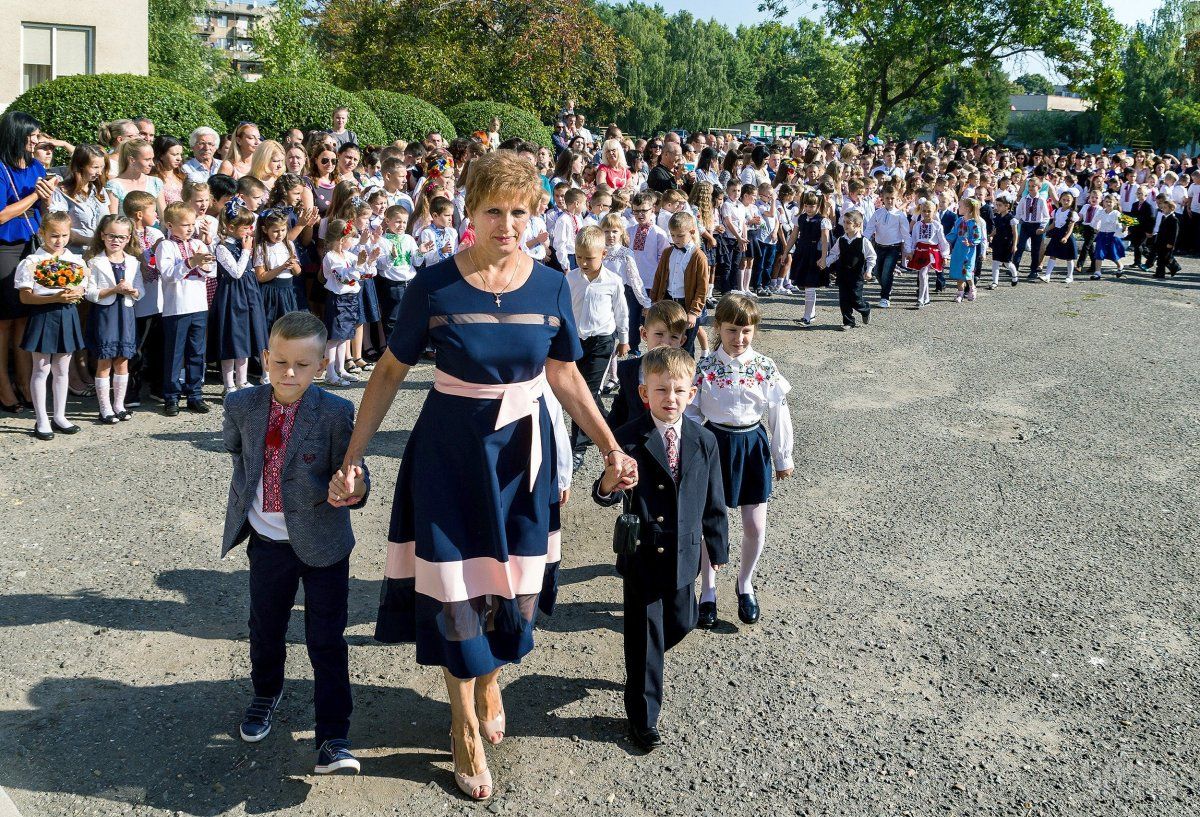 Photo from UNIAN
Ukrainian schoolchildren have ranked 79th in the 2018 OECD's Programme for International Student Assessment (PISA).
PISA measures 15-year-olds' ability to use their reading, mathematics and science knowledge and skills to meet real-life challenges.
Read alsoUkrainian scientist wins unique grant to study climate change
According to the findings, Ukrainians scored 466 with 1000 points for performance in reading. Turkey has the same ranking. Israel and Luxembourg scored 470 points each. The worst situation is with Filipino schoolchildren, while the best indicator is in China (555 points), where only four provinces were taken into account.
Ukrainian schoolchildren also scored 469 points for performance in science. Belarus and Turkey has nearly the same results – 471 points and 468 points, respectively.
The PISA study is conducted by the OECD every three years. In particular, researchers ask children about their living conditions to determine the factors that influence their success.