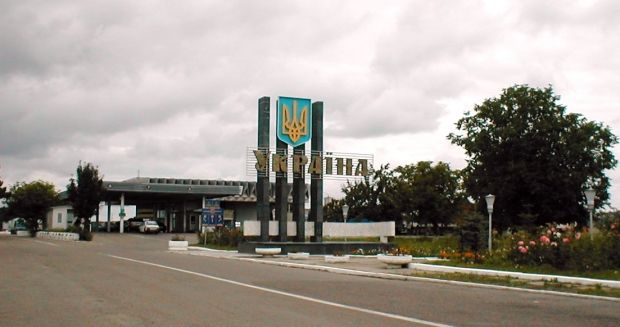 Photo from uk.wikipedia.org
The agreement provides for a simplified procedure for crossing the border by residents of the border regions within a 30-kilometer radius on the common state border between Ukraine and Romania.
Residents of the border zone will obtain free permits for simplified border crossing, with the right to remain in the frontier zone of the neighboring country for up to 90 days from the date of crossing the border, according to the ministry.
The agreement will cover 662 Ukrainian settlements in Zakarpattia, Ivano-Frankivsk, Odesa and Chernivtsi regions with a population totaling about 1.5 million.
The granting of permits for crossing the state border of Ukraine within the framework of the local border traffic regime will be carried out by Romanian diplomatic missions and consular offices in Ukraine, the ministry noted.
As UNIAN reported earlier, in October 2014 Ukrainian Prime Minister Arseniy Yatseniuk and Prime Minister of Romania Victor Ponta signed an agreement on local border traffic.