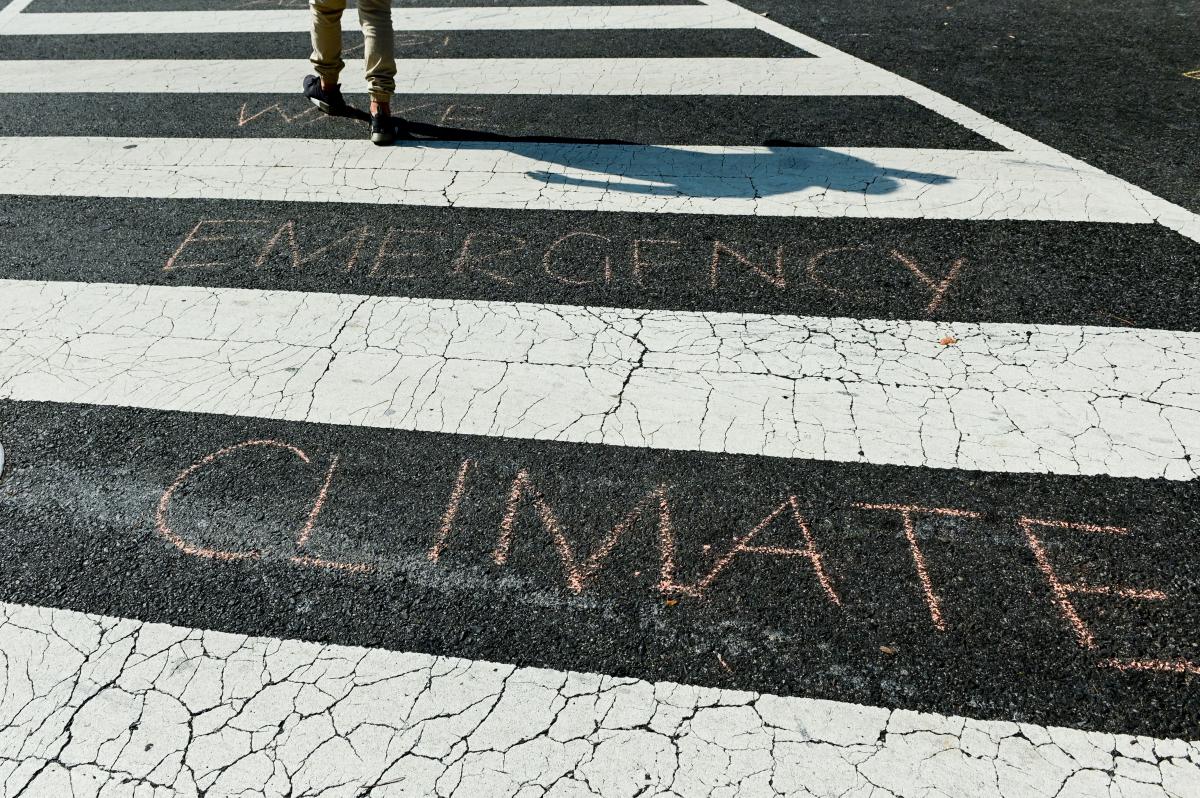 REUTERS
The vast majority of Ukrainians (84%) believe that global climate change is currently taking place, while a mere 9% of respondents have the opposite opinion.
These are findings of a survey conducted by Research & Branding Group in November 2019, according to the news agency RBC Ukraine.
Read alsoUkrainian scientist wins unique grant to study climate change
Yet, the fewer number of Ukrainians are concerned about global climate change: 60% of those polled are concerned about the problem, while 33% say there is no reason to worry.
The survey was conducted from November 7 to November 18, 2019, some 1,805 respondents were engaged, covering all Ukrainian regions except for Russia-occupied territories (Crimea, the city of Sevastopol, and partly Luhansk and Donetsk regions).
The method of surveying is a personal formalized interview. Margin of sampling error is 2.4 percentage points.